Sedona AZ (November 9, 2017) – Part of Holiday Central Sedona, The Perfect Tree is a brand-new FREE Community Musical performed at Historic Wayside Bible Chapel, Uptown Sedona on December 8, 9 & 10, 2017, and again at the Village Church of the Nazarene on December 15 and 16. Friday performances are at 7:00 pm, and Saturday & Sunday are at 3:00 pm. This family-friendly production incorporates many well-known Christmas carols, plus a selection of original music and songs. The production features live singers, actors, musicians, and a flashback to the Nativity.
The storyline of The Perfect Tree follows a child who is looking for just the right Christmas tree. However, along the way, the child discovers much more about the tree that he or she is looking for. The message of The Perfect Tree is of finding what we are all looking for, and discovering it was there all along! The Perfect Tree was written by a local Village resident, for Potter's Hand Productions, Sedona's Christian Theatre company since 2004.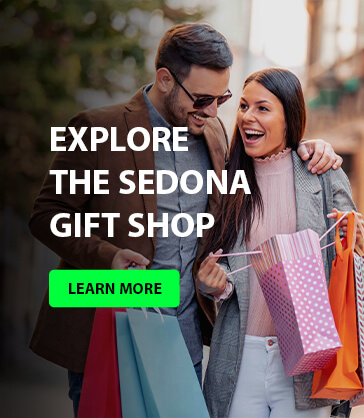 The cast and crew include talented actors and singers from Sedona and the entire Verde Valley. Valuable gifts will be drawn prior to each performance, and drawing tickets are available at the door for a donation of $5 per ticket. 100% of the funds raised are used to produce these free community events.
Free parking is available at both locations. Limited free seating is available, or Reserved Row seats are available at the door only, from one hour prior to each performance, for a donation of $5 per person. More information may be found at https://www.PottersHandProductions.com