Receptions: Friday November 8 and Saturday November 9, 5-8pm
Camp Verde AZ (October 31, 2013) – Camp Verde's local art gallery, White Hills Gallery, is pleased to announce this year's Mini Show. The Mini show includes miniature masterpieces from local Arizona artists, all 12×12" and under, on display from Friday November 8th 2013 to Monday January 13th 2014.
These mini masterpieces include oil paintings, watercolors, photography, mixed media and more, in a variety of styles, including abstract, traditional, and representational. Artists included in this exhibit were selected from the Verde Valley and the Phoenix region. Previously exhibited artists including Nancy Ruby, Elaine Bomkamp, Linda Kahn, Rose Moon, Stephanie Peters, Jeni O'Callaghan, will be among many.
Last year, The Mini Show consisted of over 250 mini masterpieces ranging from $10 to $200, with the size limit of 10×10". This year's show is expected to bring a larger diversity in medium, style, and artists. With the increase of two inches, artists were encouraged to bring their most original works of art that would still fit as a perfect holiday gift. The Mini Show encourages us to reconsider the size limit a masterpiece can be and includes a work of art for every taste.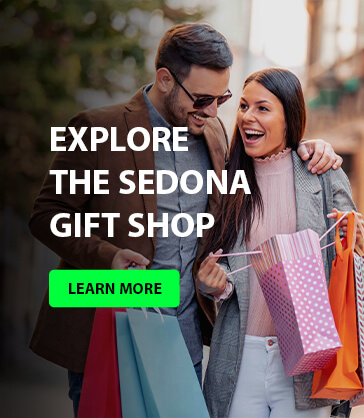 Everyone is invited to attend the opening weekend, with receptions on Friday November 8th from 5-8pm and Saturday November 4th, from 5-8pm. White Hills Gallery will present hors d'oeuvres and wine each evening. The exhibit will be on display throughout the holiday season, ending on Monday, January 13th, 2014.
White Hills Gallery is located at 325 S. Main St. in downtown Camp Verde, in the old Boler's building, and is open Sunday through Thursday from 11am-5pm, and Friday & Saturday from 11am – 8pm. For more information visit the website, www.whitehillsgallery.com or call the gallery at 928-567-7033.