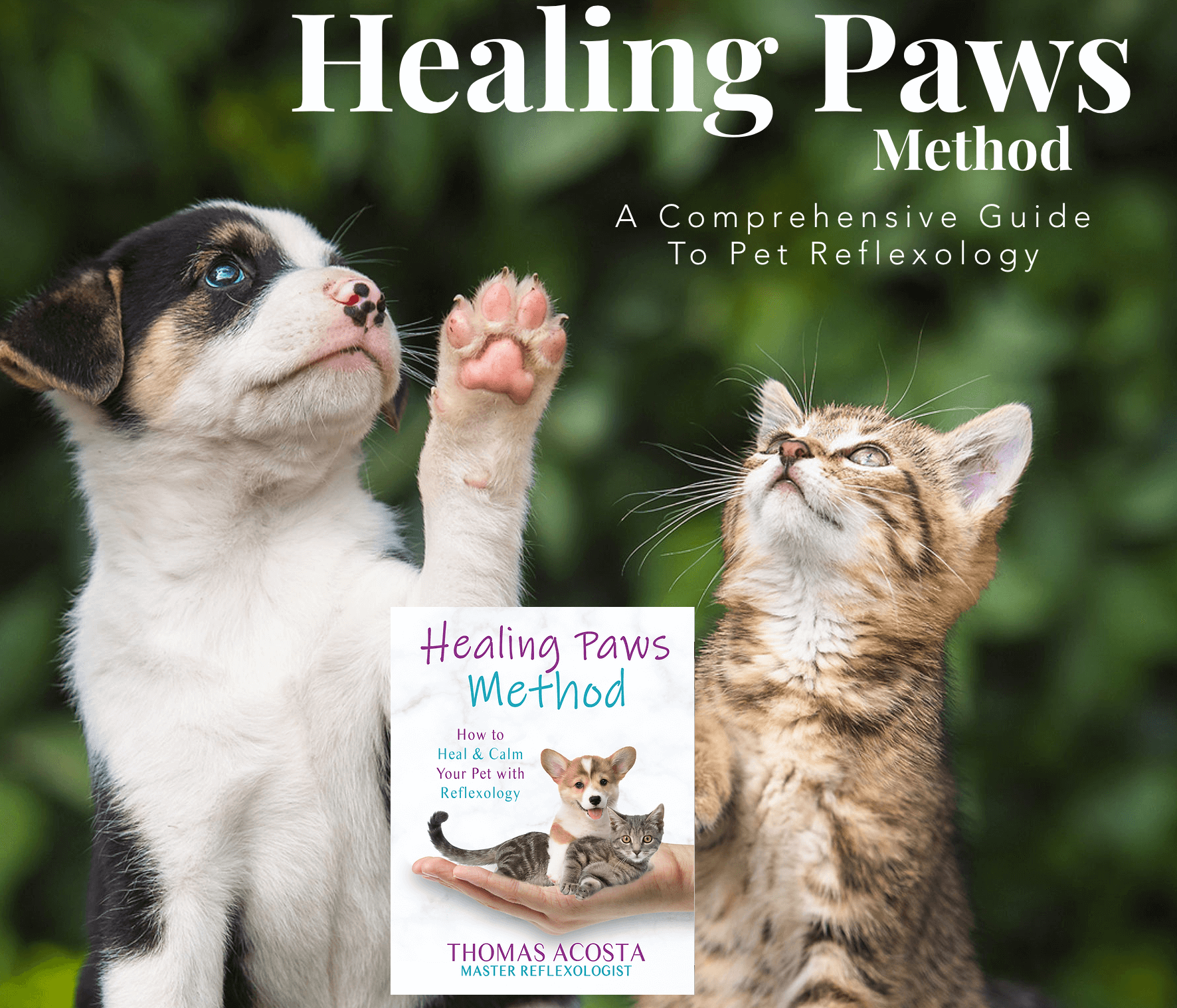 By Dr. Marta Adelsman
Life Coach in Communication and Consciousness
www.DrMartaCoach.com
(September 20, 2017)
In case you haven't noticed, life is messy.  When we appear on this planet, none of us can escape calamity, confusion, and chaos.  For some it's chronic.  For others, it's occasional.  For all of us, "messy" happens. 
There have been times lately, facing an illness in the family, when I have tried to deny the fear, anxiety and depression I felt. Sometimes I put on a mask of cheerfulness, sometimes of stoic indifference.  At times, I attempted to transcend the emotions, thinking I could pray and meditate them away.
No matter how much we try to keep life and relationships neat and organized, at some point they show up complex and convoluted. Then we may experience fear, anger, guilt, anxiety, embarrassment and shame.  In other words…a mess!
We often expect life to be easy.  What if life shouldn't be easy?  What if it should contain messy incidents and feelings because of the gifts contained in them?  "Messy" doesn't mean we are wrong or stupid or weak or unspiritual.  It simply means we are human. 
If we can't escape the unpleasant tangle and confusion we encounter, what can we do?  
We can resist nothing.  If family members or friends say things to us that we find hard to hear, we can drop our defenses and listen.  Denying and resisting "messy" doesn't let us escape it.  Even if the turmoil dissipates for a while, it barges in again somewhere down the road.  Resisting the messiness of relationships and emotions keeps it in place longer.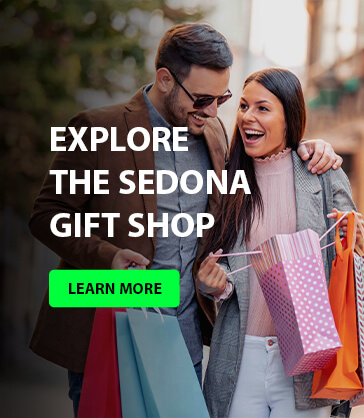 We can stay present.  During a family gathering this past Christmas, difficult conversations arose, and we had to stay in them to get through them.  On the other side we discovered new understandings and greater appreciation for one another.
We can listen.  Pushing through successfully only comes as we listen to one another – deeply.  This means taking in what another person is really saying and seeing things from his/her perspective.
We can speak our truth.  Letting things build up leads to an explosion down the road.  If we say clearly what we think and feel, then others don't need to guess. 
When we allow ourselves to be in the rough-and-tumble of human experience, real change and transformation can happen.  Instead of resisting or trying hard to deny, escape or transcend it, allowing the humanness turns those messy moments into our greatest teachers.
Feel grateful for the messiness!