Sedona News – The Great Sedona and Verde Valley Chili Cook-Off is back!  And Rotary Club of Sedona invites you to help support the same wildly successful event to be held Sunday, Oct. 2, 12 to 3:30p.m. at a great new accessible location on the outdoor patios of the Sedona Performing Arts Center at Red Rock High School. The event features chili by regional restaurants and community competitors, an online auction, entertainment, Beer & Wine Bar, and more. 
Proceeds of the event to support programs for working families with children such as Wildcat Extended Day before & after-school program, Hope House—transitional housing for homeless families, Verde Valley Imagination Library—monthly books to over 2,200 Verde Valley preschool children, Rotary Youth Leadership Programs and college and vocational scholarships.
You can help sponsor the event and purchase discount tickets by accessing the event landing page https://sedonarotary.org/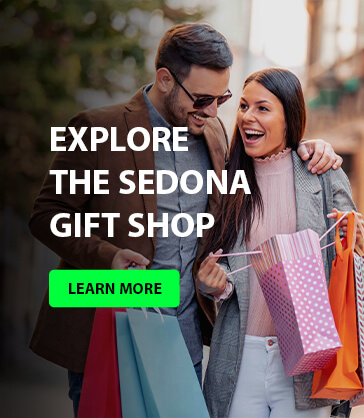 Tickets are $15 online and $20 at the event. The online auction starts at 9 a.m. on Oct. 2 and ends at 8 p.m. Oct. 5.
Preview auction items here  https://www.givsum.com/opportunities/the-great-sedona-verde-valley-chili-cook-off-8e984e132/auction