Globe on Screen returns to the big screen at Mary D. Fisher Theatre
Sedona AZ (August 11, 2015) – The famous Globe Theatre of London returns to Sedona on Sunday, Aug. 23 in high definition when the Sedona International Film Festival hosts the big screen premiere of "The Comedy of Errors". There will be one show at 4 p.m. at the festival's Mary D. Fisher Theatre.
The 2015 season of Shakespeare's Globe on Screen draws to a close with "The Comedy of Errors", the perfect light relief to close an epic season of war and tragedy, in cinemas around the world.
Take one pair of estranged twin brothers (both called Antipholus), and one pair of estranged twin servants (both called Dromio), keep them in ignorance of each other and throw them into a city with a reputation for sorcery, and you have all the ingredients for theatrical chaos. One Antipholus is astonished by his foreign hospitality; the other enraged by the hostility of his home town. The Dromios, caught between the two, are soundly beaten for obeying all the wrong orders.
Basing his plot on a farce by Plautus, Shakespeare caps the mayhem of his Roman original to build up a hectic tale of violent cross-purposes, furious slapstick and social nightmare. This sell-out production employed authentic Renaissance costumes and staging and will have cinema audiences roaring with laughter.
During the production's theatre run at Shakespeare's Globe in 2014, among the items thrown around on stage were 140 fish, 105 bouncing urns, 700 lettuces, 350 bunches of grapes, 35 bread rolls and 35 octopuses!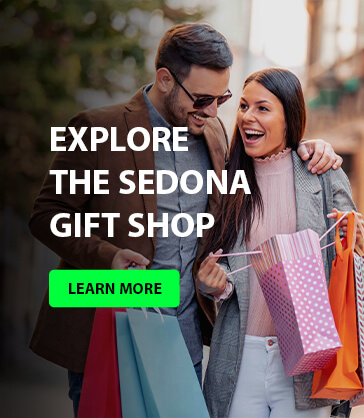 "The Comedy of Errors" is directed by winner of the 2011 Critics' Circle 'Most Promising Newcomer' Award and 'Best Director' at the 2013 TMA UK Theatre Awards, Blanche McIntyre. Her credits include the critically-acclaimed "As You Like It" at Shakespeare's Globe, "The Birthday Party" (Royal Exchange, Manchester) and "The Seagull" (Headlong).
"The Comedy of Errors" stars Matthew Needham as Antipholus of Ephesus, Simon Harrison as Antipholus of Syracuse, Brodie Ross as Dromio of Syracuse and Jamie Wilkes as Dromio of Ephesus, who spent 2 hours 20 minutes of the production run with his head in a turkey! Eminent stage and screen actor James Laurenson (The Bourne Identity, State of Play) also appears as Egeon.
The full cast also includes Stefan Adegbola, Andy Apollo, Paul Brendan, Linda Broughton, Gershwyn Eustache Jr, Becci Gemmell, Peter Hamilton Dyer, Emma Jerrold, Hattie Ladbury and Anne Odeke.
Shakespeare's Globe On Screen offers audiences a ticket to the best seat in the house from the comfort of their local cinema, and the chance to experience the unique magic of the world-famous Globe Theatre, all captured in high definition and full surround sound.
"The Comedy of Errors" will be shown at the Mary D. Fisher Theatre on one day only: Sunday, Aug. 23 at 4 p.m. Tickets are $15, or $12.50 for Film Festival members. Tickets are available in advance at the Sedona International Film Festival office or by calling 928-282-1177 or online at www.SedonaFilmFestival.org. Both the theatre and film festival office are located at 2030 W. Hwy. 89A, in West Sedona.