Flagstaff AZ (November 5, 2013) – The intelligence, cleverness and beauty of ravens will take flight during The Day of the Raven at the Museum of Northern Arizona from 10 a.m. to 4:30 p.m. Saturday, November 23.
Join artists, authors, naturalists and more as they explore the wily wonder and mythology of these fascinating winged creatures. Poetry, fine art, author readings, hands-on activities and a presentation by the Audubon Society will enlighten audiences to the amazing lives of ravens. 
Learn how these creatures survive and continue to inspire writers and artists. 
The Day of the Raven will include raven-inspired art and writing, presentations, a public writing circle. Presenters include Shonto Begay, Mary Sojourner, Seth Muller, Diane Phelps Budden and Sharon McGinnis.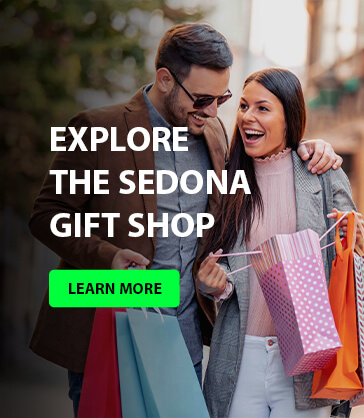 Did you know ravens live up to 30 years? Considered the most intelligent bird, ravens have their own form of communication and can even be taught to count. They display high-learning ability and use logic for solving problems. Ravens are emotional, too. A raven's calls can express tenderness, happiness, surprise, emotion or rage. 
The Museum of Northern Arizona celebrates its 85th year of inspiring a sense of love and responsibility for the Colorado Plateau through collecting, studying, interpreting, and preserving the region's natural and cultural heritage.
The Museum of Northern Arizona is at 3101 N. Fort Valley Road in Flagstaff, Arizona. For information, go to musnaz.org or call 928.774.5213.