Sedona AZ (March 24, 2014) – This is much more than an egg hunt; it is a Celebration of Spring!  Join City of Sedona Parks and Recreation on Saturday, April 19from 9 a.m. to12 p.m. for this fun, family- friendly event held at Posse Grounds Park, 525 Posse Ground Road.  All those in the community that enjoy spring and the outdoors are invited. 
Once you arrive, walk to the Posse Grounds Park lower softball field for admission tickets and then onto the field for games and vendors.  There is a $2 admission fee for children 12 and younger.  Included with this fee is a lot of fun!  Inflatable toys for kids, petting zoo, pony rides, face painting, carnival rides and much more are available for the attendees.  Some vendors may be charging for their goods. 
The official egg hunt begins at 10 a.m. for children 8 years of age and younger.  Start times will be staggered to accommodate each age group division.  The hunt goes fast, so we recommend your child be ready by 10 a.m. sharp.  Children will be divided up into age groups (0-2, 3-5, 6-8), and there are thousands of eggs waiting to be found!  We ask that parents refrain from assisting their children during the egg hunt unless they are 2 years of age or younger.  Are your children too old for the egg hunt?  At 10:30 a.m., we offer a scavenger hunt around the park for children 9 to 12 years of age.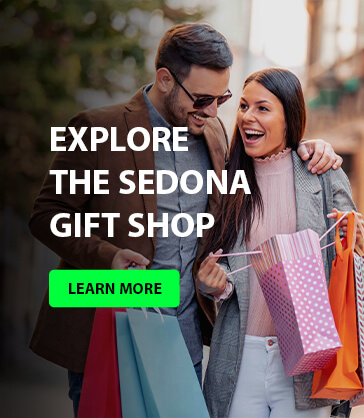 Local businesses will be on site with booths set up for viewing and participation as well as various instructors will be on hand with fun, interactive displays for children.  This is sure to be a fun event and we invite you all to come enjoy this Celebration of Spring with us. 
We encourage you to pre-purchase tickets beginning Monday, April 7 at the Parks and Recreation Office, Sedona City Hall, 102 Roadrunner Drive.  Tickets are limited.  Special thanks to our Platinum sponsors Findlay Toyota and Diamond Resorts International and silver sponsors Sterling Financial, Pinnacle Capital Mortgage, Sedona Elks Lodge, and the Arizona Water Company.  For more information, contact Parks and Recreation at 282-7098 or view our website at www.SedonaAZ.gov/Parks.