Sedona Film Festival hosts big-screen debut of new production from Moscow at Fisher Theatre
Sedona AZ (October 18, 2019) – The Sedona International Film Festival presents Ballet in Cinema on Sunday, Oct. 27 when it hosts the big screen premiere of "Raymonda" — a brand new production — from the Bolshoi Ballet in Moscow. There will be one show at 3:00 p.m. at the festival's Mary D. Fisher Theatre.
Sedona audiences get to see the production the same day it premieres in Moscow!
"Raymonda" is often referred to as the ballerina's version of "Spartacus" — a true feat of strength with six difficult solos for the leading ballerina throughout the three acts.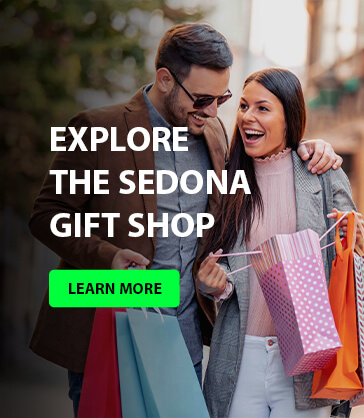 Raymonda is betrothed to Jean de Brienne, a gallant knight who pledged to go on a crusade led by the King of Hungary. When her beloved leaves, Abderakhman, a foreign knight, makes a bid for the hand of Raymonda and threatens her fate when she rejects him.
"Raymonda" is a must-see of the Bolshoi, a work of living dance history showcasing the ballerina as the ultimate virtuoso. Being one of legendary choreographer Marius Petipa's final works, he fully armed this ballet with beautiful court scenes, romantic corps de ballet dances, Hungarian czardas and a title role suited for the most outstanding ballerina.
"Raymonda" from the Bolshoi Ballet will be shown at the Mary D. Fisher Theatre on Sunday, Oct. 27 at 3:00 p.m. Tickets are $15, or $12.50 for Film Festival members. Tickets are available in advance at the Sedona International Film Festival office or by calling 928-282-1177 or online at www.SedonaFilmFestival.org. Both the theatre and film festival office are located at 2030 W. Hwy. 89A, in West Sedona.