Scottish Highlands' finest military bands at YCPAC March 8
Prescott AZ (February 25, 2013) – Two of the most storied bands in the British military, The Pipes and Drums of the Black Watch 3rd Battalion the Royal Regiments of Scotland and the Band of the Scots Guards bring to Prescott all of the pomp and precision of Buckingham Palace and the Scottish Highlands March 8, 2013 at 7:30 pm. Great seats still are available at $29 – $57.
In battle, the regiments have distinguished themselves during nearly every major campaign in which the British Army has been involved, from the siege of Namur in 1695, through the defeats of Napoleon, the Kaiser, Hitler and Saddam Hussein, to the current conflict in Afghanistan.
In the world of ceremonial, they are truly second to none and millions of people from all over the world flock to London or Windsor to watch the ceremony of Changing the Guard or to simply watch a Guardsman standing still in front of his sentry box.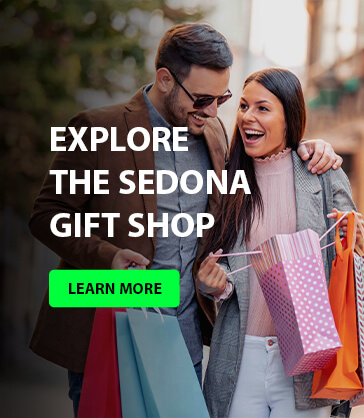 The Black Watch 3rd Battalion of the Royal Regiment of Scotland is a Scottish infantry regiment of the British Army that traces its history back to 1881. As part of the Scottish Division, it was the senior regiment of the Highland Brigade. The regiment's name came from the dark tartan that they wore and from its role to "watch" the Highlands. The combat role of the Pipes & Drums has existed since the founding of The Black Watch. Pipers have played troops into battle throughout most of the Regiment's history. During World War I, the Germans dubbed the Highland regiment "The Ladies from Hell". Since World War II, the Pipes have officially worn two hats, often exchanging their instruments for rifles or machine guns in combat. No matter where the battalion finds itself, one can be sure that pipes will soon appear. Tim Ainslie, who served as a piper with the 2nd Battalion during World War II, expressed it best, "Wherever the pipes are, the sound of Scotland is close at hand".
The Scots Guards were originally formed in 1642 by King Charles. The precise origins of the band are unknown, however in 1716 a small band of 'hautboys' existed. The Scots Guards were the only Foot Guards Band to be deployed on active service during the Gulf War in 1990 (with three of their colleagues from the Irish Guards Band).
In recent years, the band has traveled far and wide, including; France, Italy, Germany, Malta, Cyprus, Spain, Kenya, South Korea and Australia as well as performing coast to coast across the United Kingdom in both a concert band and a marching band capacity.