Sedona Film Festival hosts big-screen presentation of art series at Mary D. Fisher theatre
Sedona AZ (May 4, 2017) – Sedona International Film Festival presents the Exhibition on Screen series with "The Artist's Garden: American Impressionism". The event will show in Sedona on Monday, May 15 at 4 and 7 p.m. at the festival's Mary D. Fisher Theatre. This is the third in a series of four featured programs.
The festival is proud to be the official host of the series, joining hundreds of theatres around the globe for this special exhibition on screen. Cinema guests can now enjoy unprecedented high definition access into the lives of renowned artists, their art and the fabulous museums and galleries that are the custodians of such masterpieces.
"The Artist's Garden" tells the intertwining stories of American Impressionism and The Garden Movement which flourished between 1887-1920. Both movements responded to rapid social change brought about by America's industrialization. With increasing urbanization prompting the emerging middle-class to seek refuge in the suburbs, they began to spend their free time and wealth cultivating impressive private gardens.
When French art dealer Paul Durand-Ruel brought a selection of impressionist paintings to New York in 1886, he changed the course of art in America entirely. Many American artists, inspired by what they saw, made the pilgrimage to study in Monet's Giverny, and were keen to employ their experience to capture America's own unique landscapes. In doing so, they captured a unique moment in America's history — a snapshot of a nation transitioning from a land of agriculture to a land of industry.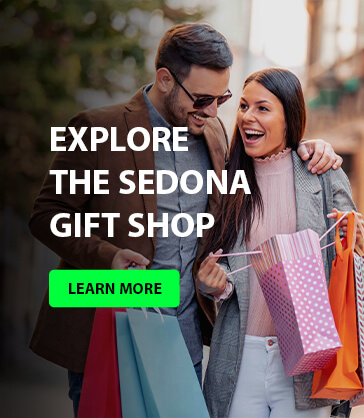 "The Artist's Garden" follows the sell-out exhibition The Artist's Garden: American Impressionism and the Garden Movement, 1887-1920, on its journey from the Pennsylvania Academy of the Fine Arts to the 'home' of the movement — Florence Griswold's colony at Old Lyme. Famed as a "place for high thinking and low living", the colony attracted a host of influential painters including Henry Ward Ranger and Willard Metcalf.
Audiences will also be transported to Appledore Island, run by poet Celia Thaxter, where preeminent impressionist Childe Hassam produced three hundred works over three decades. The film reveals how Celia Thaxter and other American women saw the garden not only as a beautiful oasis but an important political space for women. As gardening's popularity rose, women began to take on new professionalized roles, from garden design to horticultural writing, and lead activist movements to protect native species.
"The Artist's Garden" is a truly immersive film, offering a unique opportunity to get up-close to the greatest examples of American Impressionism, and to understand the unique cultural moment in which they were produced.
"The Artist's Garden: American Impressionism" will be shown at the Mary D. Fisher Theatre on Monday, May 15 at 4 and 7 p.m. Tickets are $15, or $12.50 for Film Festival members. Tickets are available in advance at the Sedona International Film Festival office or by calling 928-282-1177 or online at www.SedonaFilmFestival.org. Both the theatre and film festival office are located at 2030 W. Hwy. 89A, in West Sedona.