By Meredith Clark, Youth Services Assistant

Sedona AZ (May 24, 2013) – This summer, Sedona Public Library is offering an exciting program for teens looking to slay brain-eating summer boredom—S.L.O.T.H. A.Z.—which stands for the Sedona League of Teen Heroes Against Zombies. The program features a series of "Quests," such as solving fun challenges, completing reading hours, and participating in events. As teens finish Quests, they gain points, which earn them chances to win a grand prize drawing to be held at the end-of-summer party.
Each Quest leads League recruits through an escalating series of brain feeding challenges. Every week has a theme, including literature (we hope you've read a few books!), technology and art. Of course, it wouldn't be a summer reading program without the reading! Logging in reading hours gains more points and more chances to win the grand prize.
The library is filled with magic and surprises long after kids grow out of the children's reading room. The shelves are still filled with stories to whisk you away and feed your imagination, but there are plenty of hidden secrets around the books still waiting to be discovered. It takes imagination, determination and a fair bit of courage to resist the lure of turning into a zombie! We believe Sedona's teens have what it takes to be real heroes of summer.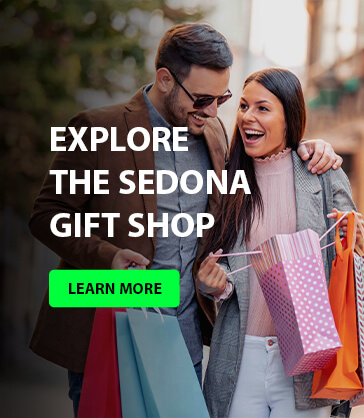 Sign-up begins May 22. The program is limited to teens ages 13 through 17. Their first mission is to find the hidden sloth on the library's home page at www.sedonalibrary.org. Once there, they can complete the summer reading program registration page. Recruits will gain access to the first Quest at the kick-off party on June 1 at 3:00 p.m. in the Si Birch Community Room at the library, and that's when the real summer adventures begin. The fearless S.L.O.T.H. A.Z. librarian will lay out the program details, provide snacks to thwart the immutable hunger and reveal the password to enter the first Quest!
For any teen who doesn't have regular access to the Internet, the library has everything needed to participate in the S.L.O.T.H. A.Z. program. Teens who can't make the party or who want to get on the path to slaying zombies at a later date can just visit the librarian at the Youth Desk anytime. Do you have what it takes to become a S.L.O.T.H. A.Z. hero?
While teens are slaying boredom zombies, the 12 and under set will be digging into their own great summer reading program, with prizes all summer long. Sign-up for children also starts May 22, and all participants can register either online or at the library. More information is always available at the library!
Sedona Public Library is a private, 501(c)(3) non-profit corporation, supported by donations and grants. Your tax-deductible donation may be sent to: Sedona Public Library, 3250 White Bear Road, Sedona, AZ 86336. Thank you for your continuing support of free library services.