Clarkdale AZ (August 12, 2016) – On Tuesday, July 26, more than a dozen local high school graduates attended the celebration dinner and ceremony for Yavapai College's LEAD Program at the Verde Valley Campus in Clarkdale. LEAD is designed to assist recent high school graduates in Yavapai County as they transition from high school to college. Participation is free, including the cost of courses, books, lunches and activities. Students have the opportunity to earn six college credits and participate in college preparation activities.
Based on the positive comments from this year's participants, LEAD has helped students who didn't necessarily think that they were college material realize continuing their education is not just possible, but in their best interest.
As the students accepted their certificates, they each expressed thanks for what they received from the program. [This program made me] "so much better prepared for college after eight weeks than after four years in high school," said student Kaylee Osterreich.
"More fun than I expected," said Parker Kleck. Marco Colchado learned "what going to college is like, how to manage my money, and how to manage my time."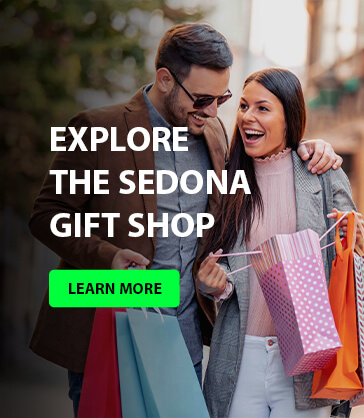 "LEAD is a great opportunity for students across Yavapai County to bolster their confidence as it relates to academic preparedness while developing the skills they'll need to prepare for the college environment," said Dean of Student Development Tania Sheldahl. "We cover areas such as academic and technology skills, campus resources, career exploration, time management and success strategies.
"We're thrilled with the results of the LEAD program, with nine of the 14 students enrolled at Yavapai College full-time, while the remaining five enrolled as part-time students."
This year's LEAD participants are noted below.
Marco Colchado, Rimrock
Alexandria Daly, Sedona
Alyssa Ebel, Cottonwood
Bryce Feher, Cornville
Sydney Hart, Cottonwood
Lisa Jaimes, Cottonwood
Parker Kleck, Cottonwood
Kassandra Koontz, Lake Montezuma
Yasmine Montano, Cottonwood
Kaylee Oesterreich, Camp Verde
Martin Padilla, Cottonwood
Nolan Powell, Cottonwood
Magen Steininger, Sedona
Keiana Vera, Cottonwood