Cottonwood AZ (August 1, 2018) – On July 31, 2018, around 7:30 PM, a suspect identified as Aaron Martin shot several rounds from a firearm towards a man seated on the front porch of a home in the 5900 block of E River Run Drive, Cottonwood. At the time, Martin was a passenger in a moving vehicle. Although several rounds struck the home, Martin missed his target and fortunately no one in the home was injured.  
The suspect vehicle was identified as a white hatchback and ultimately located by a YCSO deputy driving on Posse Trail, Cottonwood. The suspect vehicle eventually stopped in the 2300 block of Posse Trail and the passenger, later confirmed as suspect Martin, ran with a deputy in pursuit. The suspect was able to escape along with the driver at that time.
Early on the morning of August 1, 20-year-old Aaron Martin of Cottonwood, was arrested for charges including Attempted First Degree Murder, Aggravated Assault, Endangerment, Disorderly Conduct, Drive by Shooting, Shooting at an Occupied Structure and two active warrants. Martin was booked into the Camp Verde Detention Center and remains in-custody.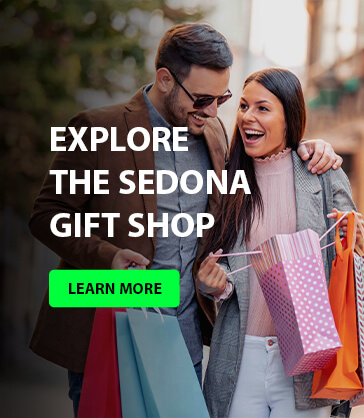 Just after 7 AM on the morning of August 1, 33-year-old Monty Pritchard from Cottonwood, was also arrested in the 2300 block of Posse Trail, Cottonwood, and booked on charges including Facilitation of First Degree Murder, Hindering Prosecution and Driving on a Suspended License. He remains in the Camp Verde Detention Center. Detectives indicate Pritchard knowingly drove the vehicle used in the drive-by shooting that occurred on River Run Road. After running from the suspect vehicle, he hid in a remote area near the river overnight until deciding to turn himself in this morning. Pritchard also admitted assisting Martin with his efforts to hide from deputies.
Pritchard is on active parole. This dispute apparently involved a conflict between the 33-year-old victim and Martin regarding a relationship with a female.