Sedona AZ (February 8, 2014) – On February 11th and 12th well-known Sedona photographer Susie Reed will be helping people sharpen their picture taking skills in a 2-day "Photo Shoot Fundamentals" workshop.
Participants will learn technical and creative aspects of what goes into a good photo shoot. Susie will explain what to bring, which are the most important camera settings to know and when to use them. She'll help people determine if they should shoot camera raw, jpg pictures or both and talk about the correct types and sizes of photos to take for print and the Internet.
She'll also provide tips for achieving good composition, shooting landscapes, people, panoramas, HDR, focus stacking and more. Plus she'll discuss how to make creative choices, find inspiration; develop your own unique eye and photographer's intuition.
Wednesday is an indoor class. People should bring their camera and manual. On Thursday everyone will meet back at the classroom to address any questions from the prior day before heading off on a photo shoot to scenic Sedona off the beaten path locations. If conditions are right, the group will be able to take pictures of a beautiful sunset. Photographers should bring a tripod on Thursday if they have one. Moderate hiking is required for the shoot. Participants will carpool to locations.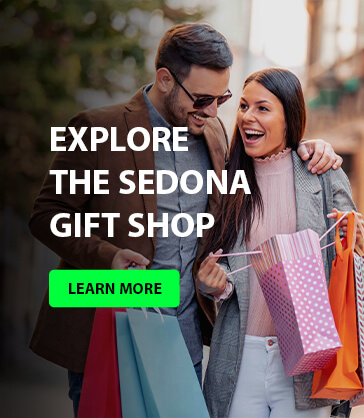 Susie Reed is an award-winning fine art and commercial photographer whose work has been exhibited at major museums and galleries throughout the country. She shows at Goldenstein Gallery in Sedona and has taught and spoken to numerous photo clubs, as well as at San Francisco Art Institute, California College of the Arts, Sedona Arts Center and Sedona Photofest, where she also was director of their photo competition.
Advanced registration is required and space is limited. Keep Sedona Beautiful members will receive 15% off the price. Please call Keep Sedona Beautiful at 928-282-4938 to confirm you have a current membership to get the discounted rate. This workshop is being held at the Gondolfo's Studio at 220 Goodrow in West Sedona. For costs, further information or to register contact Susie Reed Photos at 928-204-5856 or visit www.susiereedphotos.com.