Jerome AZ (November 28, 2017) – Susan Pitcairn's "The Brilliant Landscape" opens at Gallery 527 in Jerome starting with First Saturday Art Walk on December 2, 2017 (5 to 8 pm).
Anchored by "Timeless Beauty," a 40 x 54 oil and the largest painting she has ever done, Pitcairn's new work includes vibrant oils and pastels from the 2017 Sedona Plein Air Festival as well, plus an exciting new piece, "Deep Time Sedona," a partially imaginary look at how the Verde Valley could look in a million years.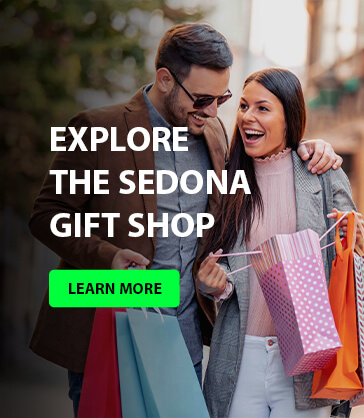 The February/March 2018 issue of the prestigious national magazine, "Plein Air," will feature her unique lightweight approach to quick and bold pastels done on location. Shortly afterwards, Susan will offer a three day pastel workshop April 13-15 in Sedona. Open to other media, the class will include a taste of how to connect with the land through recognizing the inner meaning to be found in nature and in any subject to which an artist is drawn. For details, see susanpitcairn.com/events.
In operation since 2004, Donna and Ken Chesler's Gallery 527 is located at 527 Main Street (the first gallery on the left as you enter town). Open daily from 11 to 5, it hosts an eclectic collection of contemporary landscapes and abstracts, as well as beautiful hand crafted wood tables, ceramics, fused glass and jewelry. For more information, contact Donna at 928.301.3004.