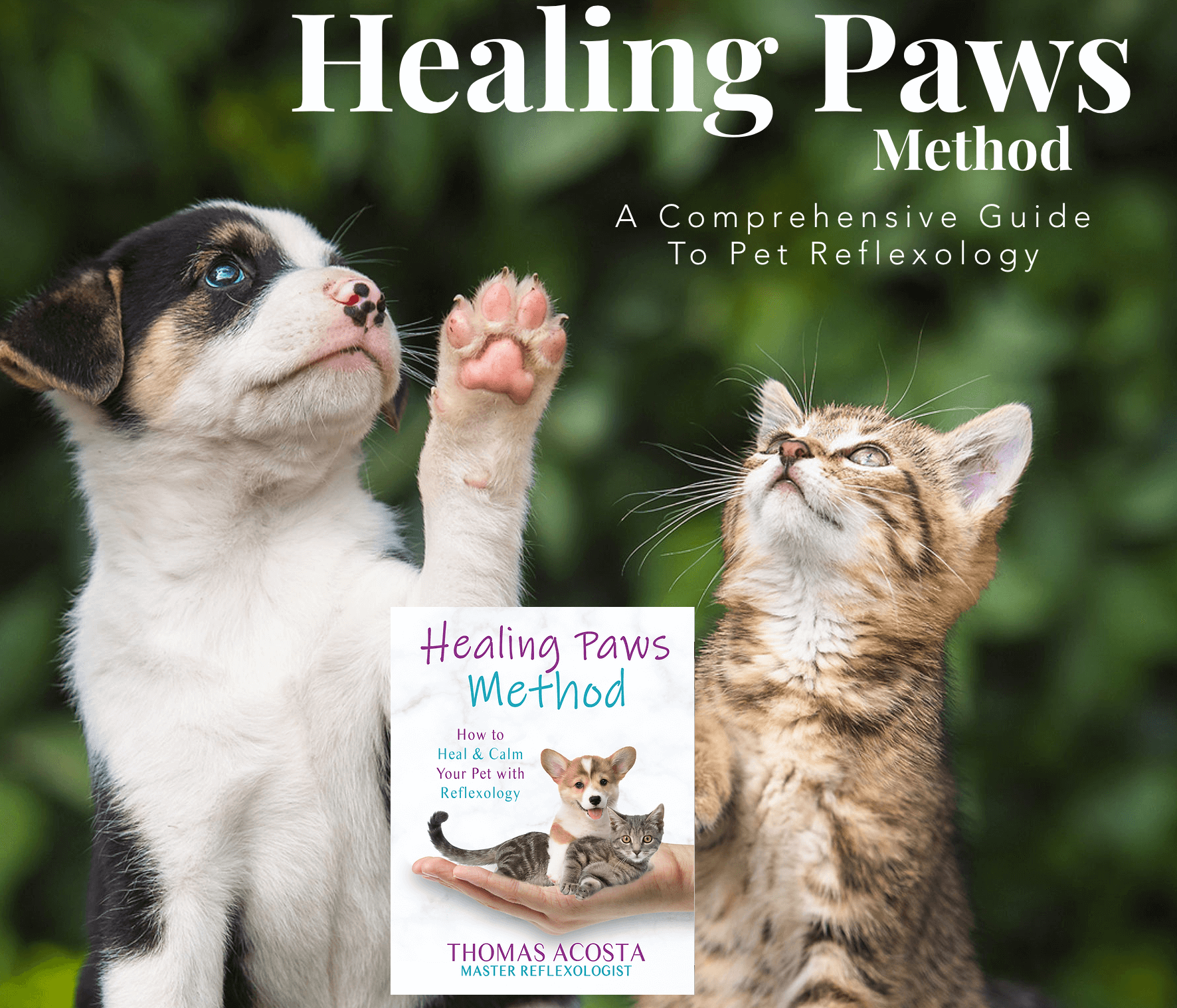 By Anne Marie Mackler, Development Director
Sedona AZ (March 31, 2017) – April is a month of celebration at Sedona Public Library: April 4th is Arizona Gives Day and April 11th is National Library Workers Day. As we think about what makes our non-profit library extraordinary, we cannot overlook our dedicated team of librarians. They are an extraordinary lot. While you depend on the entire staff, and our volunteers, to provide friendly and helpful customer service, it is the librarians you depend upon for so much more.
Our librarians are information experts who assist you in finding, using, and understanding material effectively. Our librarians stay on top of all the trends in publishing, technology, and media so it's easily available for you. Librarians are organization experts.
Nearly one third of Sedona Public Library's permanent staff is degreed librarians. They wear many expert hats: manager, publicist, marketer, writer, reader, entertainer, program producer, gatherer, counter, recorder, artist, manager, greeter, verifier of truth, essential members of society…..the list goes on. As a recent PBS article stated, "Librarians, sometimes considered an antiquated breed, were swiftly deemed essential in the fight against disinformation." And libraries across the country responded, promoting researcher-vetted content, hosting community discussions on fake news and sharing guides to help people think critically about what they were reading." (Art Beat, PBS.org).
Essential is right. Sedona Public Library librarians answer approximately 18,000 questions a year requiring research, expertise, and true librarian persistence. That's extraordinary.
A visitor from Germany, who had travelled to Sedona to re-create a photo of artist Max Ernst and poet Dorothea Tanning, came to SPL and asked librarian Andrea Lhotka a question. He inquired, "Where in Sedona is the Max Ernst house?" Andrea was on it, and she wouldn't quit until the answer was discovered. She found the location, of course, and our patron was thrilled and grateful. While a thank you bouquet was delivered, Andrea needed no reward. Extraordinary research and discovery are daily tasks for librarians.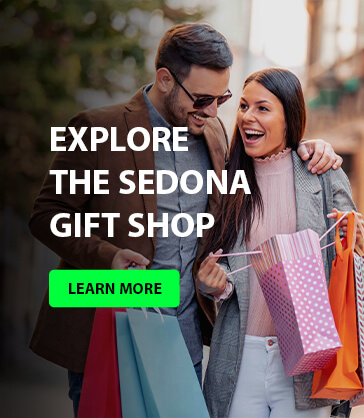 The American Library Association (ALA) tells us in their "Libraries Transform" campaign that "The best search engine in the library is the librarian." Who else do we go to when we need a verified answer, delivered with a smile? To the information experts: the extraordinary librarians. As author Neil Gaiman so aptly reminds us, "Google can bring you back 100,000 answers. A librarian can bring you back the right one."
As Sedona Public Library gives you extraordinary service, we ask that you consider giving back. Please join thousands of Arizonans on April 4, and support your favorite nonprofit, the extraordinary one: Sedona Public Library.
This year is the fifth annual Arizona Gives Day, a community-led effort to invest in our state. From 12:00 a.m. to 11:59 p.m. on April 4, supporters of Sedona Public Library can go to azgives.org  and select Sedona Public Library to make a direct contribution or schedule donations in advance. These gifts are crucial to supporting YOUR Library.
Libraries Transform reminds us that libraries today are less about what they have for people and more about what they do for people and the communities where we live. Sedona Public Library and its librarians help make Sedona extraordinary. We do it for you, and we couldn't do it without you. Thanks for your support.