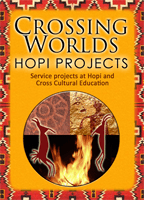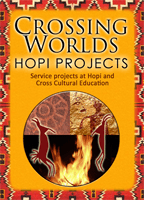 Sedona AZ (March 21, 2020) – Many Hopi people are in need of hygiene supplies and groceries. The Hopi Tribe has declared a state of emergency and for their safety, Hopis are being advised to stay at their homes on the reservation.
Those who have vehicles to travel to the nearest grocery stores on the adjacent Navajo reservation are finding empty shelves.
Activities for Hopi youth, who are out of school, is also important. See photo of youth learning weaving and its cultural context during this past week.
1. Crossing Worlds Hopi Projects invite donations to help ship hygiene, food supplies and youth learning supplies to Hopi families and elders during this time of isolation.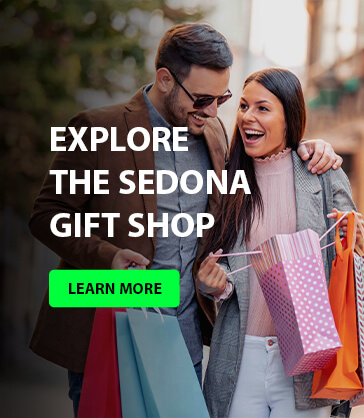 2. The main employment, selling Hopi art, is also being impacted as tourism is not happening. Crossing Worlds invite opportunities for Hopis to make linkages for selling their art with the outside world.
For Paypal link and info on where to mail a check, please see https://www.crossingworlds.org; email: info@crossingworlds.org
Crossing Worlds Hopi Project is an all-volunteer group with no paid staff. Thank you for your support for Hopi People.