Sedona AZ (December 15, 2011) – The Department of Parks and Recreation will be conducting over a three-month trial period to allow tennis players to reserve a tennis court at Sunset Park. The current policy for these City-operated tennis courts is that players may use the courts on a first come, first serve basis. 
During the trial period, users will have the opportunity to sign up on an on-site reservation form and reserve one court for a given hour.  Singles will be allowed a one-hour reservation and doubles may choose to have a two-hour reservation.  The time slots available will run from 7:00 a.m. to 4:00 p.m.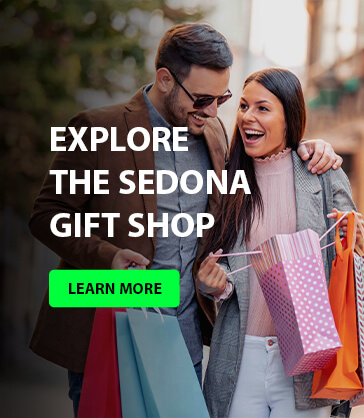 Sunset Park, located at 655 Sunset Drive, is open from dawn until dusk.  There is no light available on these two courts.  Reservations are only allowed for the current day, no advance reserving is permitted.  This trial will run from January 1 through March 30, 2012.  Staff will then determine if the reservation system was successful, and if prolonging the system is necessary.  Further questions can be answered by contacting the Parks and Recreation office at (928) 282-7098.