The Aurora Borealis – It Never Gets Old
Sedona AZ (September 28, 2017) – Professional photographer Beth Ruggiero-York will present at the meeting of the Sedona Camera Club starting at 6 p.m. on Monday, October 30th, at the Christ Lutheran Church, 25 Chapel Rd, Sedona.
Ruggiero-York is passionate about helping people learn how to create successful images.
Beth will kickoff the meeting with "Street Shooting – The Art of Photographing People".  In this session, we will learn to think of ourselves as photojournalists in a city. She will teach us how to approach our subjects, where to find them and how shoot them.
[soliloquy id="40372″]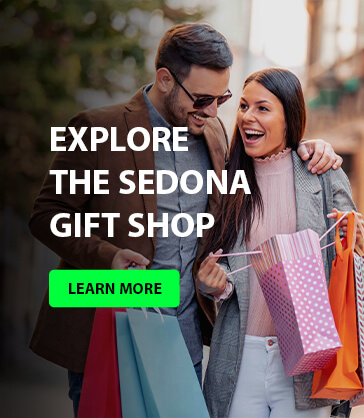 After a break, Beth will present "The Aurora Borealis – It Never Gets Old". The Northern Lights, or Aurora Borealis, is one of the most magical and awe-inspiring subjects of the night sky. The excitement of photographing the flickering curtains of lights dancing across the sky cannot be compared to any other type of shoot, day or night. The vivid colors of greens, blues, purples, and reds moving through the sky are seen in the far northern latitudes. Beth will describe the experience of shooting the Aurora, what is needed to do it and show examples of the Aurora.
Beth specializes in travel photography, with a very strong focus on night and long-exposure. She leads photography workshops for Arizona Highways Photo Workshops, as well as her own workshops both in the US and Asia. Her book, Fun in the Dark: A Guide to Successful Night Photography, came out in 2015. Find out more about Beth's book at www.funinthedark.net  Her second book, Everglades National Park: A Photographic Destination (www.everglades.photograpy) was co-written with Robert Chaplin and also published in 2015. See more about Beth's photography and workshops at www.bethruggiero.com
Presentations, hosted by the Sedona Camera Club, are free. Local photographers are encouraged to join to support bringing high-quality speakers to promote interest in photography and develop photographic skills. Membership in the Sedona Camera Club is $35.  For more information on the Sedona Camera Club, go to www.sedonacameraclub.org.