Production from Canada's renowned festival makes big-screen debut at Mary D. Fisher Theatre
Sedona AZ (May 19, 2016) – The Stratford Festival's renowned new production of "The Taming of the Shrew" makes its Sedona big-screen debut on Sunday, May 29. The Sedona International Film Festival hosts the high-definition premiere from its home in Canada's prestigious festival. There will be one show at 3 p.m. at the festival's Mary D. Fisher Theatre.
Courtship or conquest? The breakdown of a defiant spirit or a breakthrough that liberates a heart deprived of love?
From the world-renowned Stratford Festival, this scintillating production of Shakespeare's boisterous comedy "The Taming of the Shrew" will stir your emotions as you follow the love story of Katherina and Petruchio – the feisty lovers at the center of Shakespeare's most pointed social commentary.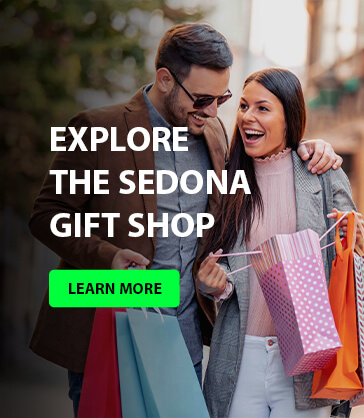 After a quarrel with a troupe of players, a poor and opinionated drunkard named Christopher Sly falls into a stupor. While he is unconscious, the players take the opportunity to play a practical joke on him, and upon his waking they persuade him that he is not who he thinks he is but an aristocratic lord, newly recovered from madness, who for many years has been under the delusion of poverty.
To further the pretense, the actors perform a play for Sly's entertainment. In the comedy they present, a wealthy widower, Baptista Minola, has two daughters: the highly eligible Bianca and her older sister, Katherina, whose reputation for ill humor has earned her the appellation of "shrew." To the frustration of Bianca's three suitors, Lucentio, Gremio and Hortensio, Baptista has decreed that no one can marry her till Katherina has been taken off his hands. But then along comes Petruchio, who is determined to do whatever it takes to make Katherina – his "Kate," as he calls her – accept him as her husband.
Deborah Hay gives a "performance for the ages" as the Shrew, and Ben Carlson is the perfect counterpoint as her plotting suitor, creating a chemistry that sets the stage alight.
"There are performances people boast about having seen for decades. Deborah Hay's Katherina will be one of them … a performance for the ages." — Toronto Star
"The Taming of the Shrew" will be shown at the Mary D. Fisher Theatre on Sunday, May 29 at 3:00 p.m. Tickets are $15, or $12.50 for Film Festival members. Tickets are available in advance at the Sedona International Film Festival office or by calling 928-282-1177. Both the theatre and film festival office are located at 2030 W. Hwy. 89A, in West Sedona. For more information, visit: www.SedonaFilmFestival.org.