Production from Canada's renowned festival makes big-screen debut at Mary D. Fisher Theatre
Sedona AZ (June 2, 2018) – The Stratford Festival's renowned new production of "Romeo and Juliet" makes its Sedona big-screen debut on Saturday, June 16. The Sedona International Film Festival hosts the high-definition premiere from its home in Canada's prestigious festival. There will be one show at 3 p.m. at the festival's Mary D. Fisher Theatre.
Scott Wentworth brings fresh life to the beloved tale of Shakespeare's star-crossed lovers in the Stratford Festival's funny, moving and thrilling production of "Romeo and Juliet", starring Antoine Yared and Sara Farb as the youthful, impulsive, and vivacious title characters.
Featuring a perfect portrait of the Nurse from Seana McKenna, an electric Mercutio in Evan Buliung and a solid ensemble", this production is "captivating from start to finish" (Broadway World).
A long-simmering animosity between two families of Verona, the Montagues and the Capulets, has recently boiled over, with members of the rival households brawling in the streets. One night, Romeo, a Montague, crashes a party given by the Capulets in order to meet up with a young woman called Rosaline, with whom he is infatuated. Thoughts of her vanish from his mind, however, when he catches sight of Juliet, daughter of the head of the Capulet household. Juliet is equally smitten with Romeo — but her father already has other plans for her.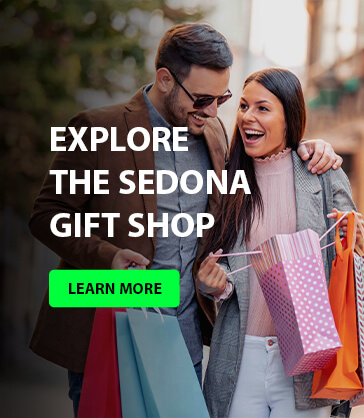 The two teenagers fall headlong in love, defying a long-standing hatred between their families. But daring to love one's enemy comes with a terrible cost, as the needless sacrifice of young lives brings this heartbreaking story to its tragic conclusion.
"The cobwebs have been dusted off of the text, making you feel as if you're hearing it for the first time." — The Globe and Mail
"This play comes fresh to life on the Festival stage … Scott Wentworth's production of it may be the best of them all. The balcony scene is both thrilling and uncommonly delightful." — National Post
"One of the best productions of Romeo and Juliet I've seen." — Milwaukee Journal Sentinel
"Romeo and Juliet" from the Stratford Festival will be shown at the Mary D. Fisher Theatre on Saturday, June 16 at 3:00 p.m. Tickets are $15, or $12.50 for Film Festival members. Tickets are available in advance at the Sedona International Film Festival office or by calling 928-282-1177. Both the theatre and film festival office are located at 2030 W. Hwy. 89A, in West Sedona. For more information, visit: www.SedonaFilmFestival.org.