Production from Canada's renowned festival makes big-screen debut at Mary D. Fisher Theatre
Sedona AZ (May 29, 2015) – The Stratford Festival's renowned new production of "Antony and Cleopatra" makes its Sedona big-screen debut on Sunday, June 7. The Sedona International Film Festival hosts the high-definition premiere from its home in Canada's prestigious festival. There will be one show at 3 p.m. at the festival's Mary D. Fisher Theatre.
If you have been longing to encounter greatness in the theatre, it's waiting for you at the Stratford Festival (Toronto Star). Geraint Wyn Davies and Yanna McIntosh star in the title roles of "Antony and Cleopatra'.
After the assassination of Julius Caesar, the Roman world is ruled by a triumvirate consisting of Octavius Caesar, Marcus Aemilius Lepidus and Mark Antony. Much to Caesar's disgust, however, Antony is neglecting his political and military responsibilities – and his wife in Rome – as he dallies in Alexandria with Cleopatra, the voluptuous queen of Egypt.
Upon his wife's death, Antony at last returns to Rome to help Caesar crush a rebellion led by Pompey. To patch things up between them, Antony agrees to marry Caesar's sister, Octavia – news of which enrages Cleopatra. Pompey and the triumvirate declare a temporary truce, during which Pompey passes up the opportunity to kill all three of the Roman leaders at a shipboard banquet.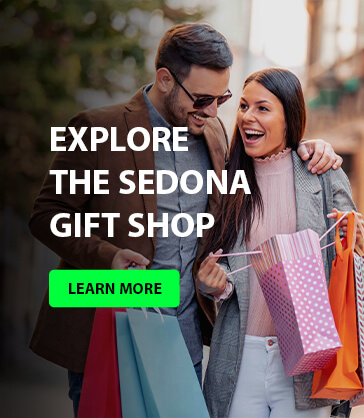 When Antony, unable to endure his separation from Cleopatra, returns to Egypt, Caesar attacks and defeats Pompey, imprisons Lepidus and challenges Antony to a battle at sea. Antony's side loses the fight when Cleopatra's ships retreat, and in a subsequent engagement the Egyptian fleet surrenders altogether.
Antony accuses Cleopatra of betraying him, whereupon she sends him word that she has killed herself. Hearing this, Antony falls on his sword and is mortally wounded. He is taken to Cleopatra, and they pledge again their undying love before Cleopatra sends for a poisonous asp with which to end her own life.
"Yanna McIntosh makes Cleopatra the consummate sexual manipulator, proud of her talents, furious when they fail her." — Robert Cushman, National Post
"Geraint Wyn Davies offers us an Antony of boundless charm and eternal optimism." — Richard Ouzounian, Toronto Star
The Stratford Festival has been setting the standard for classical theatre in North America for more than 60 years. With the works of Shakespeare at its core, this acclaimed repertory theatre presents a seven-month season of a dozen or more plays in four venues, along with a Forum of events to enrich the play-going experience.
"Antony and Cleopatra" will be shown at the Mary D. Fisher Theatre on Sunday, June 7 at 3:00 p.m. Tickets are $15, or $12.50 for Film Festival members. Tickets are available in advance at the Sedona International Film Festival office or by calling 928-282-1177. Both the theatre and film festival office are located at 2030 W. Hwy. 89A, in West Sedona. For more information, visit: www.SedonaFilmFestival.org.