Sedona News: Steakhouse89 not only offers some of the best fine dining in Sedona but also great live music entertainment almost every night of the week.
On Friday, January 14, from 5 to 9 p.m., it's Sedona diva Lyndsay Cross on piano and vocals. She is mellow, smooth, and a pleasure to watch perform. Her repertoire of classics is formidable and expansive. Audiences love her and her music is perfect for a romantic night out or just a night of chilling.
On Saturday, January 8, from 5 to 9 p.m., veteran crooner Bobby Myhre brings his special brand of music to the Steakhouse89 lounge. He is a natural on the stage, a consummate performer interpreting the classic music of the Sinatra era and beyond. A seasoned musician with many years of wowing audiences under his belt, Bobby Myhre performs with enthusiasm and professionalism that is infectious and entertaining.
On Saturday, January 8, from 5 to 9 p.m., it's Sky Conwell, aka Sky Daddy, lighting up the lounge. Conwell brings to the stage a lifetime of playing music and performing live. Accompanying himself on guitar, he sings and connects with the audience, keeping the music tight and flowing from the moment he hits the stage.
On Tuesday, January 18, from 5 to 9 p.m., Sedona's own Patrick Ki performs on ukulele and guitar. Ki is a favorite with the local crowd, performing regularly in most of Sedona's live music outlets. For a night of fine dining and fun, Ki fits the bill.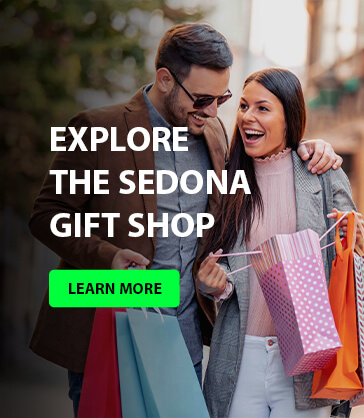 On Wednesday, January 19, from 5 to 9 p.m., it's Lyndsay Cross on piano and vocals once again. She creates the perfect atmosphere for fine dining and romance
On Thursday, January 20, from 5 to 9 p.m., it's the prolific and ever-popular musician Eric Williams on piano, guitar, saxophone and harmonica. He is one of Sedona's premier entertainers and he knows how to keep the music lively and jumping.
Please visit www.steakhouse89.com to make a reservation or call 928-204-2000.
Steakhouse89 is located at 2620 W. S.R. 89A, Sedona Az. 86336.