Sedona, AZ — Steakhouse89 continues to offer great cuisine and fun times as we head into the Spring and Summer
Located in the heart of Sedona, Steakhouse89 has been a popular destination for both locals and tourists alike for the last 5 years, this restaurant is known for its exquisite cuts of meat, exceptional service, and as a beautiful wedding or event venue for almost any sized occasion.
Steakhouse89 has always been a must-visit for anyone looking for a memorable dining experience.
Steakhouse89 in Sedona, Arizona, has a new menu that is sure to please even the most discerning food critics.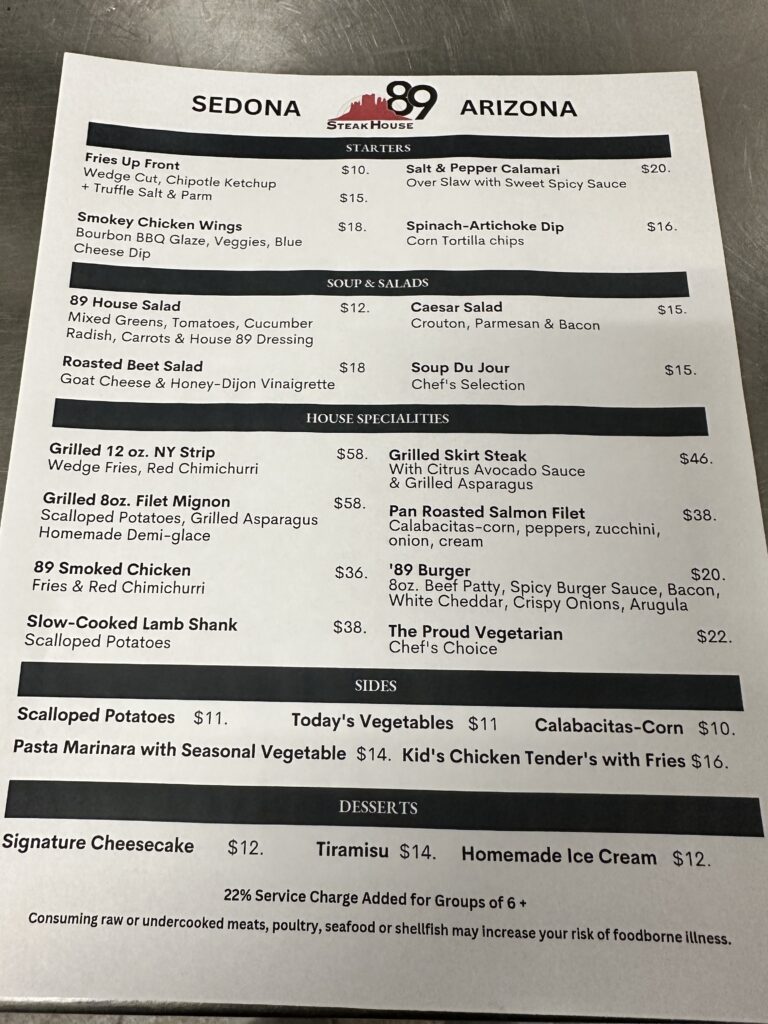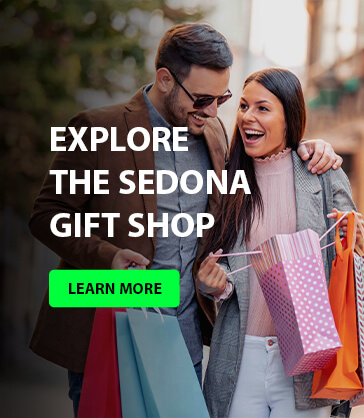 Visit www.steakhouse89.com to make a reservation, learn more or book an event.
Call 928-204- 2000 Tuesday thru Saturday to book an event between 4 p.m. and 8 p.m.
Steaakhouse89 is located at 2620 West State Route 179, Sedona, Az 86336