Crews to return next year to lay final layer of pavement
Camp Verde AZ (November 9, 2018) – Due to a colder, wetter October than anticipated, final work on the State Route 260 widening project between Camp Verde and Cottonwood will take place next spring, including putting down the final pavement layer known as a friction course.
However, the Arizona Department of Transportation was able to complete all major work on the $62 million project this year. In the 9-mile stretch, crews constructed two lanes in each direction separated by a median, opened seven roundabouts at major intersections and completed a new bridge over Cherry Creek near Cherry Creek Road.
All lanes and roundabouts between Interstate 17 and Thousand Trails Road will be open to traffic before the project shuts down for the winter. There will be no construction-related restrictions in place.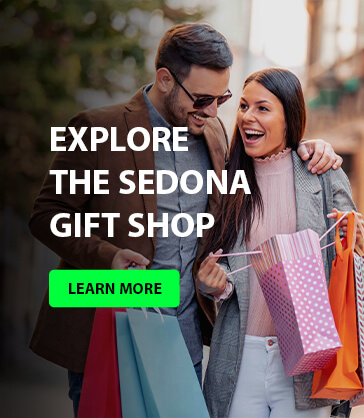 Original plans called for the final layer of pavement to go in before winter hiatus, followed by permanent lane striping in the spring. After unusually wet weather from remnants of Hurricane Rosa combined with a drop in temperatures, both of these final steps will be completed in the spring.
The road surface needs to be around 85 degrees in order for new pavement to cure properly.
ADOT's contractor had begun preparing the roadway for the final pavement layer when weather conditions forced the decision to finish next year. As a result, the road surface, while smooth and safe to drive on, will be a bit noisier than it otherwise would with the final pavement layer.
For more information on the project, visit azdot.gov/SR260widening.