Sedona AZ (January 13, 2012) – On Friday, January 13th,  from 7:00 to 9:00 p.m., the Alumni-Poets from Sedona's Young Voices Be Heard performance poetry group will reunite to share their worldly excursions through spoken word "slam" poetry, at the Sedona Public Library in the Si Birch room.
Young Voices Be Heard is a powerful program of NORAZ (Northern Arizona Poets), northern Arizona's literary arts organization, that mentors young people through spoken word poetry.
Poets set to perform at this "homecoming" event include Sedona Red Rock High School alumni David "Black" Scandura, Jessica Guadarrama, Jacob Seemann, Champion Max Boehm-Reifenkugel, Lila Rodriguez, Scotty Thompson, and Julia Zimmerman. Local celebrities in their own rite, they are all well-known for their riveting YVBH performances during their time at SRRHS.
"Our alumni are a shining example of how youth poetry programs benefit the whole individual," says YVBH Mentor Ya'ir "Christopher" Lane. "Each of them are now off pursuing their dreams across the country, yet they come home to YVBH because it's given them a foundation to build on for life."
Lila Rodriguez, 19, is currently attending the Arizona State University Walter Cronkite School of Journalism. "For me, poetry is an important communication tool and an outlet for every story that needs to be told," says Rodriguez.
Jessica Guadarrama, a 22-year old Sedona native, is currently attending Boston University. Guadarrama began writing in the eighth grade, but it wasn't until she reached ninth grade that she discovered slam poetry when NORAZ poets performed at her high school. "Since then, my soul has been captured!" she says.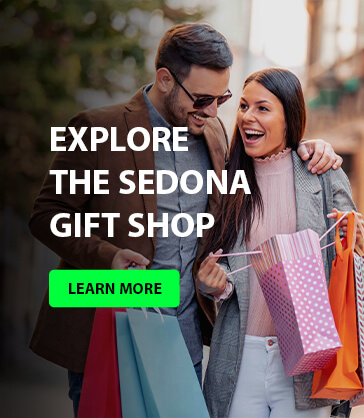 Alumni will be traveling from across the country to reunite for this one-time performance. They hope to inspire audience members as well as current YVBH students, who are gearing up for the Brave New Voices International Youth Poetry Conference and Slam, in San Francisco, this July.
This unique performance is free, open to the public, and certain to entertain and uplift audience members. "We never know what the poets will bring to each performance, but we guarantee it is the true reality of art, touching on a broad range of though-provoking topics," says Lane. "We hope you will join us for this special performance!"
Young Voices Be Heard believes that having knowledge, practice, and confidence in the written and spoken language is essential to the self-empowerment of an individual. Their goal is to provide creative spaces where youth can undergo a process of personal growth and transformation in a program that enriches their educational, professional, artistic and leadership skills. For more information about Young Voices Be Heard or NORAZ call (928) 301-3744 or visit www.facebook.com/youngvoicesbeheard.
The Sedona Public Library is located at 3250 White Bear Rd., off Dry Creek Rd. in West Sedona. For more information about library events and programs call (928) 282-7714 or visit www.sedonalibrary.org.
This event is brought to you by the gracious gifts of the Sedona Community Foundation and the Sedona 30.