Sedona AZ (May 1, 2014) – Spring in Arizona brings a splash of wildflowers, leaves on trees and brilliant new growth at this month's Spring Awakening exhibit at Sedona Arts Center. Enjoy the innovative work of Karl Williams (ceramic), thoughtful paintings of Cheryl Wale (Acrylic) along the flowing work of both Linda Sherman (Watercolor) and C.E. Norton (Oil). Join them for their opening reception Friday May 2, 2014 from 5 to 8 p.m. where you can mingle with the artists, art lovers and art collectors. 
Visit Sedona Arts Center first, where hundreds of artists teach, study and follow their passion! Sedona Arts Center features a new themed exhibit each month with truly outstanding local artists. We have Sedona's largest selection of fine art in all styles and mediums. From exquisite jewelry to bronze sculptures, they have something for everyone. The Fine Art Gallery is open daily from 10 a.m. to 5 p.m. daily with Opening Receptions every First Friday of the month from 5 to 8 p.m. 
Sedona Arts Center is a 501(c) 3 nonprofit educational institution dedicated to nurturing creative discovery, learning and sharing through arts education and artistic development.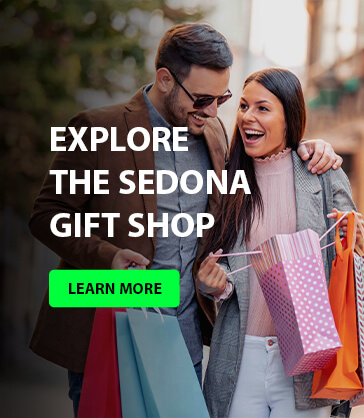 The Sedona Arts Center is located at State Route 89A & Art Barn Road in uptown Sedona. The Galleries are open daily from 10 a.m. to 5 p.m.  For more information call 928-282-3865 or visit SedonaArtsCenter.org.