Sedona AZ (February 26, 2018) – The Jewish Community of Sedona and the Verde Valley presents an interactive workshop on Sunday, March 11, 4:00 – 5:30 pm on the topic of Spiritual Awakening Through Kabbalah Meditation, led by Rabbi Brian Yosef Schachter-Brooks.  Through sacred phrases, movement, chanting, and silence, participants will be introduced to an accessible and relevant personal practice. Donation of $5 for JCSVV members; $10 for non-members. 
Reb Brian Yosef Schachter-Brooks is a Jewish spiritual teacher and musician. He has been teaching the practice of Presence (meditation, mindfulness) and Judaism since 2006.  He serves as Rabbi of Congregation Or Chadash in Tucson, AZ.
As Reb Brian Yosef explains: "Spiritual awakening is the realization that you are far more than your thoughts and feelings. Beneath your personality, lies radiant field of awareness, free from negativity and connected to the aliveness of the present moment. Brian Yosef's teachings and music bring to life your potential for awakening in a direct and experiential way, freeing you from stress and opening you to joy, wellness and peace. It includes sacred Hebrew chanting, movement, and silent meditation." Sample Reb Brian Yosef's teachings online at www.torahofawakening.com.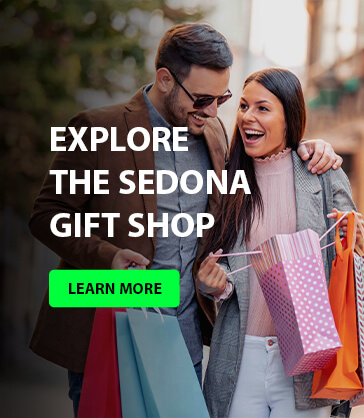 Accolades include comments such as: "Reb Brian Yosef is both a brilliant teacher and prayer leader. His teachings are innovative and insightful, and takes meditation to a new level of accessibility.  I cannot recommend his work enough. As a teacher he is wise and inspiring. As a musician and spiritual leader the prayers come to life and seem to take flight within the heart and soul."
by  Rabbi David Zaslow, Havurah Shir Hadash, Ashland, OR.
The Jewish Community of Sedona and Verde Valley is located at 100 Meadow Lark Drive, Sedona AZ   86336. To RSVP please call the synagogue office at 928 204-1286.