Camp Verde AZ (October 19, 2016) – Do you love Hawai`i and the Aloha Spirit?  Do you miss Hawaiian music and hula? Do you want to learn more about Hawaiian culture? Soothe your yearning for all things Hawaiian by attending the 13th annual Ho`ike (hula exhibition show) presented by Halau Hula Napuaokalei`ilima offering authentic Hawaiian Hula, culture and music. Kumu Hula Kehau Chrisman invites you to join the Halau on a Saturday, November 5, 2016 at the Phillip England Center for the Performing Arts (280 Camp Lincoln Road in Camp Verde).  Doors open at 1:15 PM and the show starts at 1:30 PM.
At the show, take advantage of purchasing reasonably priced Hawai`i themed items for sale and as well as several special items in the silent auction – just in time for holiday gifts. Money raised will be used to support our educational activities such as presenting cultural lectures at schools and traveling to the 2018 World Hula Conference on Hawai'i Island. It will also support future performances at the MIM (Musical Instrument Museum) in Phoenix and at the annual Arizona Aloha Festival held in Tempe.
Halau Hula Napuaokalei`ilima, based in Cottonwood, is under the direction of Kumu Hula (Hula Master) Kehau Chrisman.  Chrisman, formerly of Hawaii and now a Cottonwood resident, trained in Hawaii for 17 years to reach the highest rank of Hula Master (similar to a PhD in Hula) following rigorous hula protocols taught by well-known and respected masters in Hawaii's hula legacy.  She first started teaching hula in Hawaii in 1997 and has been teaching in Northern and Central Arizona since 2004.  Since opening the Cottonwood hula school in 2004, Chrisman has been teaching Hawaiian culture, including music, dance, and language, in the Verde Valley, Flagstaff and Prescott Valley.  For more information about Halau Hula Napuaokalei`ilima, go to www.arizonahula.com.
Pre-Sale Tickets go on sale September 18. 
          Adult pre-sale: $18 pre-sale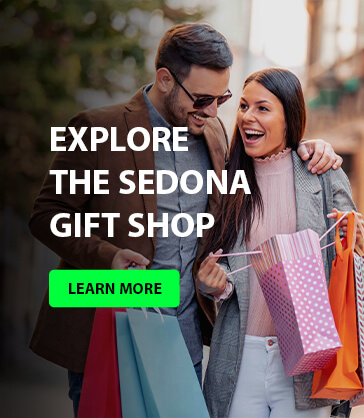 Ages 7 to 17 pre-sale: $9 pre-sale
          6 and under: Free
Pre-sale tickets must be purchased by 11:59 PM on October 31.  After October 31, all tickets are $20. 
To purchase tickets, send your check payable to "Halau Hula Napuaokalei`ilima" to: Wanda Billings-Reber, 2703 N. First St., Flagstaff AZ 86004. For additional ticket information, please email Wanda at wanma@aol.com. For more information about this event, call (928) 282-1122 or email hozhopromotions@gmail.com.