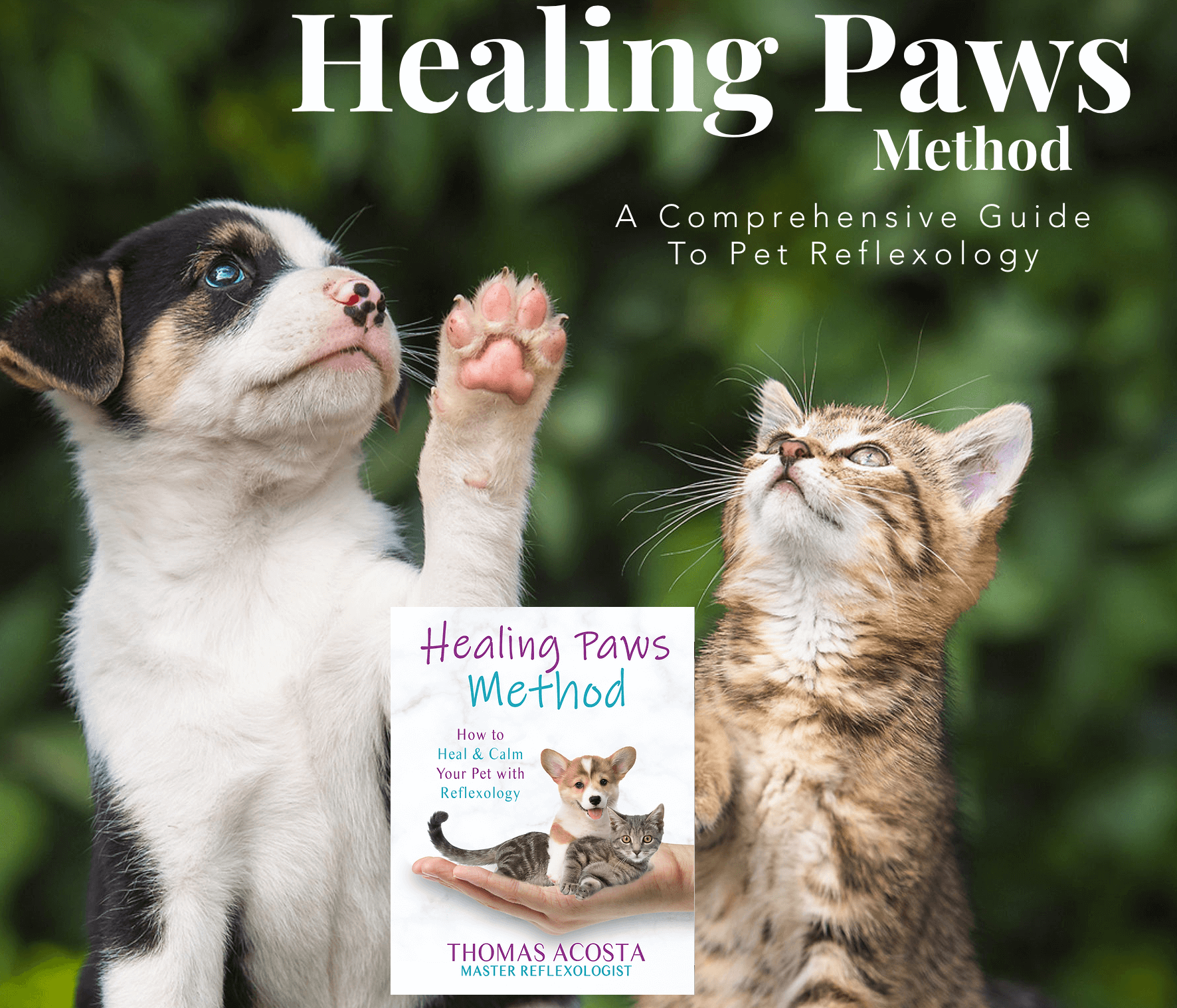 Cottonwood AZ (January 5, 2012) – John Batdorf has a lot to say, and a lot to sing about.  He's sung with, and shared the stage with some of the top rock and pop musicians of all time. John comes to Old Town for an 'encore performance' at Old Town Center for the Arts on Saturday, January 14th at 7:00 pm.
If you're wondering whether to attend this concert to listen to John, consider this.  Ahmet Ertegun, founder and President of Atlantic Records, who is one of the most significant figures in modern recording history, listened to John and gave him his first recording contract.
He's a fascinating story; a guitarist singer with a cult following, quintessential raw voice, and gift for songwriting.  John will debut his brand new album "One Last Wish," which includes the haunting and reflective  song "Don't Give Up On Dreams."  "This album is at the top of my playlist," remarked William Eaton, co-Director of OTCA.  "It's rare for songs to grab and hold you the first time you hear them.  That's John's rare talent."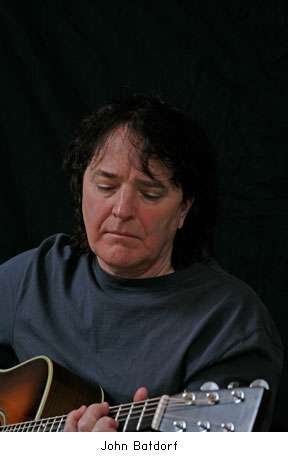 From songs of love and love lost, faith and belief, to the lucky ones and those denied, with promise and dreams John Batdorf's songwriting goes deep into the human experience. His songs are catchy, infectious and meaningful.  When you hear John sing about things that really matter to him, you'll understand why they mean so much to his fans that have spanned over three decades.
John Batdorf is a renaissance man who began his recording career in the 1970's with Batdorf and Rodney and Silver. They headlined many shows, but as an opening act they played with prominent rock groups such as Fleetwood Mac, America, Seals and Crofts, Dan Fogelberg, Linda Ronstadt, Jackson Browne, The Doobie Brothers, Hall and Oats, Pure Prairie League, Harry Chapin, John Prine, Dave Mason, and Kris Kristofferson just to name a few!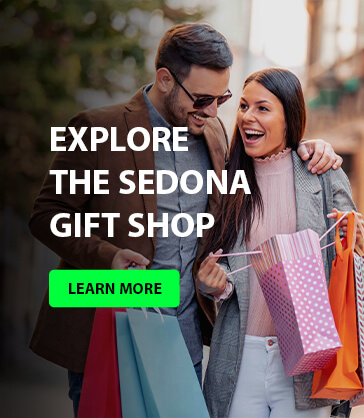 John spent much of the 80's as a staff songwriter writing songs for America, England Dan, The Curry sisters and Kim Carnes, and as studio singer singing on hundreds of jingles, movies, and TV shows.  He also sang background vocals on great recordings by Rod Stewart, Motley Crue, Dave Mason, Jefferson Starship, Donna Summer, and Dwight Yoakum, among others.
During the 90's he started producing records and commercials, and got to score prime time shows including "Promised Land" and, "Touched By An Angel".  What is now most important to John now is his current work, including songs from his new CD  "One Last Wish," his solo CD, "Home Again" and the highly acclaimed, "Old Man Dreamin."
Come listen to John sing songs from his deep treasure chest of gems that will make you laugh, cry, think and just plain feel. Some of you may have never heard John's music before, but once you've seen him perform his songs, you will never forget him!
Admission to John Batdorf in Concert is $12 in advance, $15 at the door. Tickets for the event are available online at www.showtix4u.com or in Cottonwood at Jerona Java Café, and Desert Dancer, and Golden Word and Crystal Magic in Sedona. For upcoming events, visit www.oldtowncenter.org. For further information call 928-634-0940.