Sedona AZ (April 30, 2014) – On Saturday, May 3rd, the public is encouraged to attend an event of astronomical proportions!  From 1:00 p.m. to 5:00 p.m., telescopes will be set up providing an opportunity for visitors to experience solar gazing.  Then, beginning at 7:00 p.m. in the theater, Astronomers of Verde Valley deliver a presentation on astronomy.  Finally, from 8:00 p.m. to 10:00 p.m., telescopes will be available for stargazing.
Telescopes are provided from the Astronomers of Verde Valley however visitors are asked to bring a flashlight and dress weather-appropriate. 
These events take place at the Red Rock Ranger Station, one mile south of The Village of Oak Creek.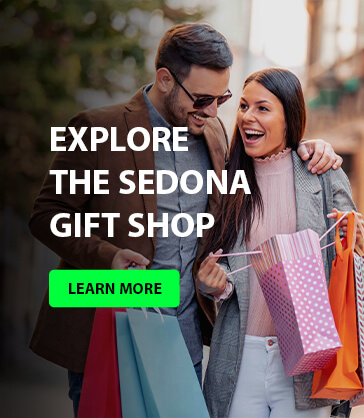 This event is free to the public and is a combined effort from the USDA Forest Service, Arizona Natural History Association, and Friends of the Forest Sedona.  For more information, please contact Candice Mark at (928) 203-2900 or go to redrockcountry.org.