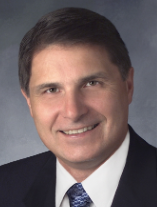 Sedona AZ (October 2, 2016) Dear Fellow Sedona Community Member,
Please join us at the next school board meeting on Thursday October 6th at 4PM, to celebrate National Principals Month in our school district.
Each October, National Principals Month recognizes the essential role that principals play in making a school great.
National Principals Month is a widely recognized celebration of the principalship, marked by national and state resolutions supporting the event, as well as acknowledgements from U.S. Senators and Representatives, and top government officials. However, the most important National Principals Month celebrations are the ones that take place in schools and communities across the country.
Principals are among the hardest working, yet often least recognized individuals in education. Principals set the academic tone for their schools, and it is their vision, dedication, and determination that provide the mobilizing force for achieving student success. Each October, NASSP, NAESP, and AFSA seek to honor these unsung heroes for their tireless efforts in pursuit of excellence in education.
This October we have several significant accomplishments for which we must thank our hard working principals in our district..
1. This year our teachers received the largest pay raise ever. Sedona teachers' salary is now significantly more competitive with other Verde Valley school districts.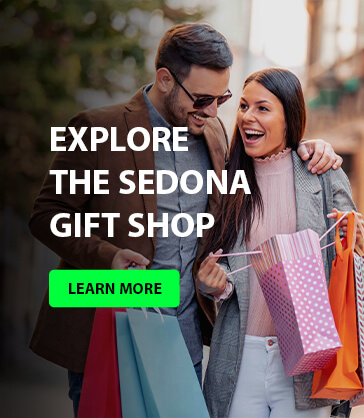 2. The restructuring of the district has been highly praised at all the schools, most notably the new Jr. High School which offers a vast new selection of courses and opportunities for our students. We have even attracted a number of students from Cottonwood.
3. For the first time ever, our district is implementing a unified curriculum that will encompass a teacher mentoring and evaluation program.
4. Another first is unified communication among school site councils with active community participation so our district can move forward together with a unified vision.
National Principals Month is your opportunity to say "thank you" to our principals and to share with the community all the great things our principals have done.
The key to student success is a great school, and the key to a great school is a great principal.
Please share this link with our community, friends and family.
Thank You
Zach Richardson, SOCUSD Governing Board President