Cottonwood AZ (May 5, 2015) – On Wednesday, May 20th at 10:30 a.m., there will be a presentation discussing the progress of the ADEQ-funded Water Quality Improvement Grant for the Settlers Rest stormwater project based out of Sedona.
The Oak Creek Watershed Council's Marie McCormick and Ryan Matson will present as part of the Verde River Basin Partnership's (Partnership) ongoing monthly educational program series for the public. This presentation is free and will be at the Yavapai County Administrative Building in Cottonwood, 10 South 6th Street, in the Verde Room.
The grant supports a pilot project aimed to inform and empower citizens at a local level to employ low-impact development and green infrastructure in their landscape. These practices prevent stormwater pollution runoff into Oak Creek while establishing rain garden oases. The discussion will also pose the question, "How we can continue this work after grant funding and empower Verde Valley citizens to incorporate green infrastructure into their landscape?"
Marie McCormick is the Oak Creek Watershed Council's Executive Director, managing all OCWC projects associated with grants as well as daily operations to help the OCWC run smoothly.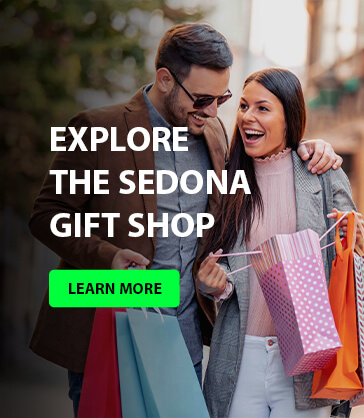 Ms. McCormick holds MA in Sustainable Communities and a BA in English. Her work at OCWC has included projects such as managing the production of the "Legacy of the Oak Creek Watershed" a 122 page informational book, overseeing a successful Pet Waste Station program, and the expansion of a water quality educational program to include a week long field experience for local schools.
Ryan Matson is the Oak Creek Watershed Council's Grants Director and Technical Manager, providing technical writing, digital illustration, and web programming. Mr. Matson focuses on water quality improvement and educating the general public about the impacts of stormwater-carried pollution within the watershed. Ryan draws from his experience working with small businesses, non-profits and municipal agencies in Portland for more than 17 years.
The Partnership is a scientific and educational resource raising awareness among citizens and community leaders about the Verde River Basin's interconnected groundwater and surface water systems, and the life they support. To find out more about their monthly programs and to browse educational materials relating to shared-water resources, please visit www.vrbp.org.