Sedona AZ (October 11, 2018) – The Sedona in Motion transit improvements project continues to move forward, with a new report issued Oct. 9.
What's new: The consultant has issued its first report and assessment — the Oct. 5 Interim Report #1 — based on stakeholder and public input. The report includes a review of Sedona transit history, survey and stakeholder discussion data, the consultant's assessment of possible options, and proposed service criteria for consideration.
Download the 261-page report at http://sedonaaz.gov/home/showdocument?id=35811 (7 mb file size).
If you view the PDF in your browser, choose to see the "bookmarks" to get quick links to summary pages to the public input results, consultant's assessment of options, and proposed service criteria.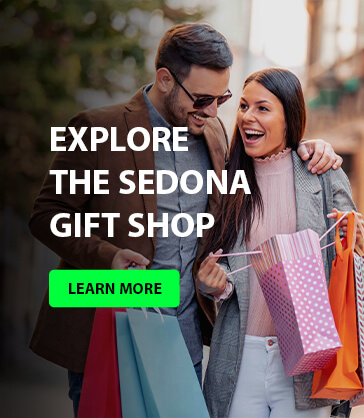 Next steps in the transit process:  The consultant will meet a second time with key stakeholders to further refine service options and will prepare a summary of this discussion. This second summary will be posted to allow the public to once again comment via an online form. The third step is to combine all comments from stakeholders and the public to create a draft service implementation plan. The timeline for completion of these steps is posted on the SIM transit web page. 
Visit the SIM transit page at sedonaaz.gov/transit.
Stay up to date by signing up to SIM news at sedonaaz.gov/simnews.