Prescott AZ (February 17, 2019) – Yavapai Silent Witness' 2019 Catch 22 campaign which began February 1, 2019, is underway. Every day through February 22, 2019, the Sheriff's Office will share information about a wanted fugitive from the program. A direct tip to Silent Witness resulting in the arrest of the fugitive within 90 days of the announcement will result in a $500 cash reward.
NAME:   Nicholas Paul Gregoire
Charge: Sexual Conduct with a Minor and Sexual Abuse
Description: DOB 01/10/1988 (31), 5 feet 10 inches, 165 pounds, with brown hair and hazel eyes.
Nicholas Paul Gregoire has a felony warrant for 2 counts of sexual conduct with a minor and a count of sexual abuse. In September of 2015, Gregoire engaged in sex acts with the victim who was under the age of 15 years on three separate occasions.  Gregoire's last known Yavapai County address was on Ridge RD in Prescott. Gregoire may also be residing in Bloomington, Indiana, as of last year.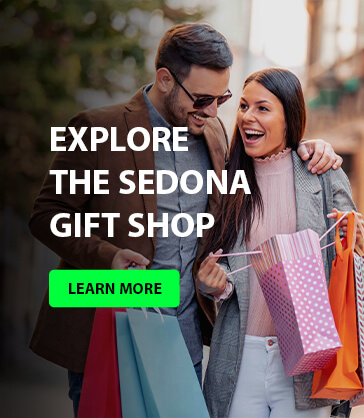 If you have information that leads to the arrest of #17 of "CATCH 22" you could earn a $500.00 cash reward. To earn the reward, you must call Yavapai Silent Witness at 1-800-932-3232 with your information within 90 days of this broadcast.  Remember, you never have to give your name.   
Further information on the Catch 22 program may be found here: www.yavapaisw.com