Verde Valley News – The picturesque, natural setting of Ponderosa pines is the site for Much Ado About Nothing, one of Shakespeare's most frequently performed comedies. Now Laark Productions moves things to a new continent and a new era. On Friday and Saturday, June 17 & 18, and 24 & 25, Shakespeare in the Pines will take place outdoors, under the stars in the Kiwanis Amphitheater. Tickets are $45.00 and include 2 drink tickets and are available by calling 928-776-9550 or online at highlandscenter.org/shakespeare-in-the-pines/      
Friday and Saturday, June 17 & 18 and June 24 & 25, 6:30pm.
The Highlands Center, 1375 S Walker Road, Prescott
Tickets: $45.00, inc drink tix (2). An optional pre-order gourmet "40s Summer Picnic" basket is available provided by El Gato Azul: $10.00.
928-776-9550, highlandscenter.org/shakespeare-in-the-pines/
An optional pre-order gourmet "40s Summer Picnic" basket is available for $10, provided by El Gato Azul. A gluten-free meal option is available. Guests will be invited to dine at small tables scattered throughout the James Family Discovery Gardens. Presented by The Highlands Center and El Gato Azul. A Laark Production. Presenting Sponsor is Lamb Cadillac. The proceeds from these tickets will support the center's nature-based children's programs.
Equal parts comedy, drama, and love story Much Ado About Nothing brings to the stage the foolish antics of Dogberry and company, the fragile love of Claudio and Hero, and the brawling wit of Beatrice and Benedick.  Under the direction of Nathaniel Montgomery, Laark Productions energetically sets these characters loose in the world of 1945 California. The war is over, the party has begun, and trickery and treachery are in the air!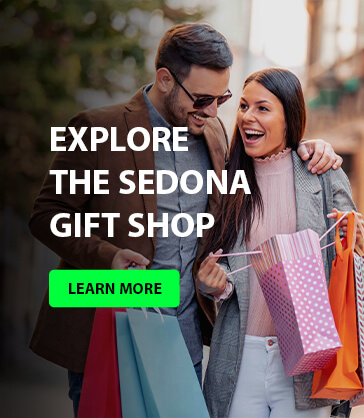 Actors Melanie and Loring Snyder, brothers Justus and Duncan Burkitt, Parker Anderson and Ron Hammer are joined by Laark co-founders Lane and Karla Burkitt and a versatile and talented cast to create the must-see event of the summer season in Prescott.
The Highlands Center offers a wide array of programs and includes an inviting venue for community events. Visit www.highlandscenter.org for more information.