Sedona AZ (January 21, 2013) – Studio Live presents Sedona's first ever Rap Battle Saturday, February 2nd at 7:30 pm. Tickets are $10.00 general admission, doors open at 7:00 pm. Eight local youth rap artists are going head to head to compete for a cash prize, for the first ever Sedona-based rap battle.
To compete in the rap battle, each battler must be able to consistently hold a freestyle flow(a "stream" of rap) for at least 2 minutes. Sedona youth rappers who are not yet signed up can contact James Gould at jamesagould@yahoo.com to inquire about battling.
What is a rap battle?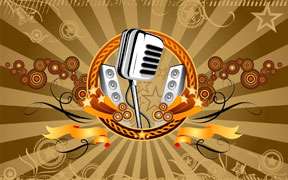 Rap battling is a hip-hop based competition between rappers. There are many variations in the competition.
In this rap battle the competitors will be competing one-on-one with freestyles that include flips in later rounds. Freestyling in this case simply means not using pre-written bars(rap lines), coming up with lyrics on the spot. "Flips" are replies to what the other rapper said in his bars. For example if one rapper compared himself to Superman, the other rapper could compare himself to kryptonite. It should be noted that, due to historical precedents, rappers often compete in a bragadocious manner. Braggadocio is the art of bragging excessively about oneself.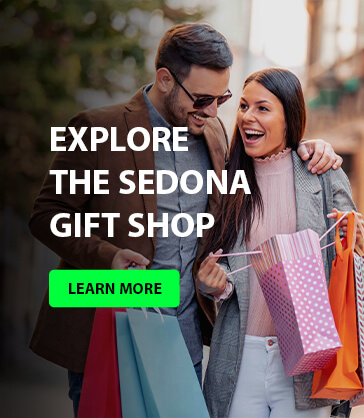 Each "rap battle" will have two rappers competing. For the first round of rap battles there will be two one-minute rounds for each battler in each battle. So Rapper A raps for 1 minute, then Rapper B raps for 1 minute, then Rapper A goes again, then Rapper B goes again. At the end of each battle the judges will judge the rappers based on skill, flow, complexity of rhymes, and general-likability. One rapper will be eliminated, the other will move onto the next round. For the second and third rounds there will be three one-minute rounds for each battler in each battle.
For more information please contact the Sedona Performing Arts Alliance/Studio Live at (928)282-0549. Tickets are available online at www.studiolivesedona.com or at the Studio Live box office located at 215 Coffeepot Drive in West Sedona.
The Sedona Performing Arts Alliance is a nonprofit organization, 501(c)(3) that serves as a catalyst for community development through quality arts programming. We are dedicated to the advancement of the performing arts through education, live performance and artist support.