Sedona AZ (January 11, 2018) – Organizers of the Anniversary Women's March Sedona, to be held on January 19th starting at 10 AM from Creative Gateways Gallery, 45 Birch Blvd, right off 89A across from Whole Foods and a rally immediately following at the march's end point at Vino di Sedona, 2575 SR89A, will hold two preliminary events in preparation for the upcoming march.
On Tuesday January 16th there is a sign making party starting at 11AM.  Anyone interested in attending should email womensmarchsedona@gmail.com for details.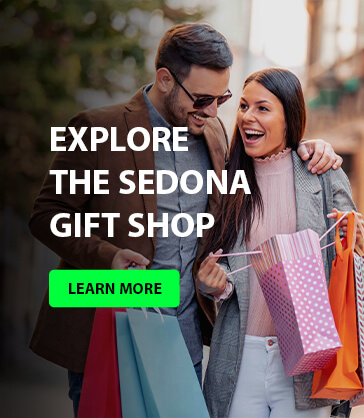 Then, on Wednesday, January 17, march organizers will hold a meeting for volunteers who would like to help on the day of the march and rally. The organizing meeting will be held on January 17, 11:00 AM at the office of the Democrats of the Red Rocks, 1385 Route 89A (next door to Olde Sedona Restaurant.)
Organizers are looking for individuals to help with set up/break down, intersection crossing assistance, and drivers to provide transportation for anyone needing assistance.
Organizers also want to hear from community groups interested in tabling at the Rally, Anyone interested should contact womensmarchsedona@gmail.com.