Sedona AZ (January 24, 2017) – 1,500 people marched, carried signs, and chanted at Sedona's Peaceful Unity March, according to estimates from local organizers and the Sedona Police Department. The march was one of several hundred marches and rallies that took place last Saturday, throughout the country and in other cities all over the world, in solidarity with the Women's March on Washington. Various media outlets have estimated that there were over one million participants, worldwide.
[soliloquy id="36679″]
The Sedona crowd gathered at Birch Blvd. in West Sedona and marched to Forest Road, in Uptown, accompanied by the horn honking of passing vehicles expressing support for the marchers, who stayed on public sidewalks for the event. Sedona Police provided traffic control and reported that they received no complaints.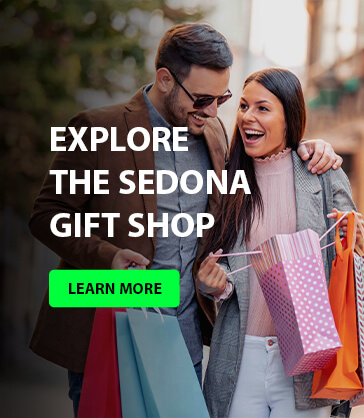 Speakers at a brief rally held just before marchers stepped off included Rabbi Alicia Magal of the Jewish Community of Sedona and the Verde Valley, Sedona Mayor Sandy Moriarty, and Barbara Litrell, President of the local chapter of the League of Women Voters. Each welcomed the crowd and spoke about the importance of speaking out and of working together. The crowd was made up of numerous, diverse community groups and individuals, including members from the religious community, political organizations, and environmental organizations.