Flagstaff AZ (February 5, 2013) – A Sedona resident in Federal Magistrate Court today pled guilty to a criminal violation for unauthorized trail construction on the Red Rock Ranger District of the Coconino National Forest.
Tyler Gavigan was originally cited in September 2012 for construction of mountain bike jumps on national forest land near his home in Sedona.
The unauthorized construction included removal and clearing of a large area of native plants and soil to create the jumps on steep hill slopes. Consequently, the site required extensive rehabilitation to prevent further harm from soil erosion into nearby Oak Creek. Gavigan will pay restitution of $500 to the U.S. Forest Service.
In the past year, the Forest Service has convicted two other individuals for similar offenses of unauthorized trail construction on National Forest land near Sedona.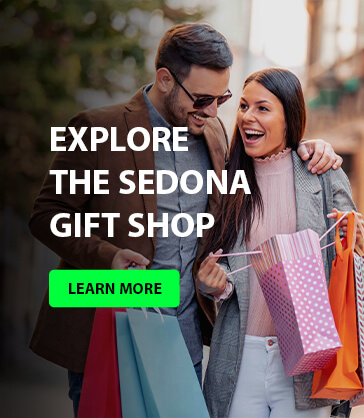 Individuals who are caught face a maximum fine of $5,000 and/or six months in jail. In addition, there can be restitution, probation and banning from the national forest.
The Red Rock Ranger District considers unauthorized trail construction a serious issue due to the sensitive nature of the area's resources. Red Rock country contains high densities of archaeological remains and highly sensitive soils prone to erosion. The district asks that anyone who observes unauthorized trail construction or maintenance call 203-2900 to report it.