By Elisa Andreis J.D.,
Russ Lyon Sotheby's International Realty of Sedona
Sedona AZ (May 20, 2013) Today we take a look at the overall condition of the residential Sedona real estate market from a historical perspective from pre real estate boom until today.
The data is organized into 5 segments, each representing a measure of the health and direction of the Sedona real estate market: Median Sale Price, Inventory, Sale Volume, Distressed Sales, and vacant Land.
Each criteria used to generate the charts is an essential and interconnected part in a larger system. To derive meaningful and balanced conclusions, one needs to evaluate the whole and the relationships between the parts.
This presentation aims at giving the tools needed to understand the Sedona market from a technical perspective and help buyers and sellers make a more educated decision.
Enjoy and look out for our monthly update.
Elisa Andreis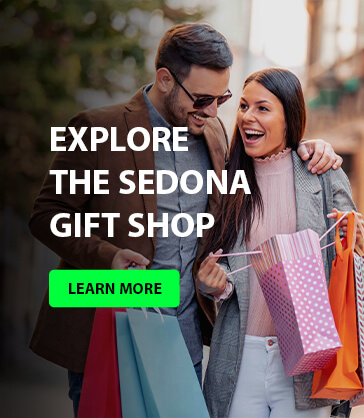 Sedona MEDIAN SALE PRICE
Median sale price usually provides a better gauge of home prices than average sale price. Median represents the price point where half of the homes are selling below and half above the price point, whereas average is derived by dividing the total added value of homes sold by the sold volume. Averages can easily be skewed by one or two high end sales or by distressed sales at the low end of the sales price spectrum.
Sedona residential median sale price peaked in late 2006 at $540,000 and bottomed at $315,000 in April 2011, representing a 42% price drop. As of the end of April 2013, median sold price had recovered by 8% at $340,000.