What is happening with Foreclosures and distressed sales in Sedona?
By Elisa Andreis J.D., Russ Lyon Sotheby's International Realty of Sedona
Sedona AZ (June 7, 2013) – Distressed sales include residential foreclosures, short sales and bank owned properties.
While totally non-existent until 2008, distressed sales grew to represent over 40% of residential sales in 2011. The ratio has today shrunk to 24% with 11 distressed sales in April versus 45 total volume of sales.
Looking forward, improving price levels, if sustained, will have a positive effect on the rate of distressed sale in the Sedona market.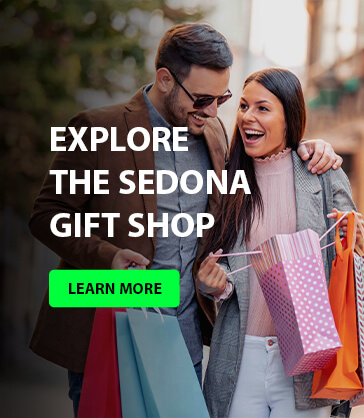 It is estimated that on average, distressed properties sell at a 20 to 25% discount to the overall market. Distressed sales have had a negative impact on prices and are still today the principal cause of price stagnation. We need to see more volume decline before a more sustained recovery is possible.
For more information about Sedona Real Estate and to Search for properties, visit www.SedonaFineHome.com or call (928) 274 1521