Sedona AZ (May 28, 2016) – Sedona's Dancing Dakini Press has earned two book honors for their new children's book Orangutan: A Day in the Rainforest Canopy!  Written and illustrated by longtime Arizona resident Rita Goldner, Orangutan: A Day in the Rainforest Canopy earned both a Nautilus Book Award silver award and an International Book Award honor. Nautilus Book Awards honors books that inspire and connect our lives as individuals, communities, and global citizens. The International Book Awards honors worldwide excellence in traditional and independent publishing.
Orangutan: A Day in the Rainforest Canopy follows a young orangutan from sun up to sun down as he swings through the canopy searching for food, visits the river below, and encounters other Borneo wildlife-some of which create great danger. Full of colorful, whimsical illustrations, the book also includes words to know and fun facts.  
"I wanted to do what I could to encourage the protection of a thriving wild environment for orangutans," says Goldner. "I hope that young readers of my book will grow up loving and respecting orangutans and pick up the gauntlet."
Orangutan: A Day in the Rainforest Canopy is available locally at Andrea Smith Gallery as well as from www.dancingdakinipress.com and online retailers.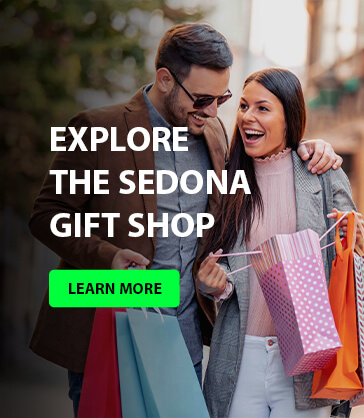 In 2012, Naomi Rose and Robin Weeks founded Dancing Dakini Press to publish creative, well-crafted books for children and adults. "Orangutan reflects our deepest intentions to inspire compassion, wisdom, and a deep respect for all," says Robin Weeks. "So we're thrilled to receive these honors and hope they bring more awareness to this special book." Dancing Dakini Press has received other prestigious national and international awards for their books Where Snow Leopard Prowls, Tibetan Tales for Little Buddhas, and Tibetan Tales from the Top of the World.
Rita Goldner is a longtime resident of Scottsdale, Arizona. She has been a wildlife artist for many years. This is her first children's book.
Robin Weeks runs Yavapai College's Osher Lifelong Learning Institute in Sedona.  He has a Ph.D in Geophysics and an MA in Religious Studies and writes and speaks on topics that involve science and religion.
Naomi C. Rose is an award-winning children's book author and illustrator. Along with co-running Dancing Dakini Press, she provides editing and book design services to independent authors. She's also known in Sedona for her pilates and yoga classes.
To learn more about Dancing Dakini Press, visit www.dancingdakinipress.com