Sedona AZ (November 10, 2020) – The Sedona Police Department launched a traffic enforcement effort with support from two Arizona Governor's Office of Highway Safety grants totaling $11,200.
The first grant pays overtime to enforce and participate in driving under the influence (DUI) programming. Approximately one-third of all traffic crash fatalities in the U.S. involve drunk drivers. In 2018, there were 10,511 people killed in these preventable crashes. 
Other funds from the grants will support proactive traffic enforcement, which is ever more important considering speeding is one of the main causes of traffic incidents. According to the National Highway Traffic Safety Administration, 9,378 people were killed due to speeding in 2018 and accounted for 26 percent of all traffic fatalities, or an average of 25 people per day.
In 2020 the Sedona Police Department has responded to 298 traffic accidents, made 2455 traffic stops and cited 35 people for DUI.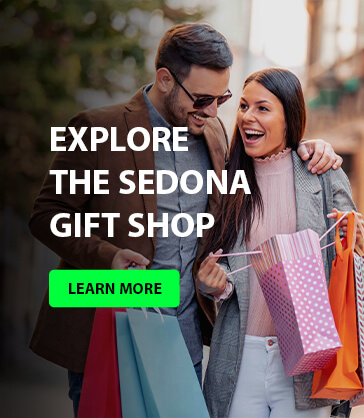 For more information on the Sedona Police Department and its vision of selfless service for all, visit www.sedonaaz.gov/pd. 
For more information on the Arizona Governor's Office of Highway Safety visit https://gohs.az.gov/.