Sedona AZ (April 29, 2013) – On April 25, 2013, Sedona Police Department, in partnership with the Sedona Fire District, began a long-term campaign to help children, teens and adults recognize the importance of 9-1-1 and the role they play in ensuring effective and efficient emergency response in times of crisis.
Staff from the Communications center and Patrol Division at Sedona Police Department, along with staff from the Communications center at Sedona Fire District, presented basic information to children, Kindergarten through Fourth grades, at West Sedona School. Activities included interactive skits with children as callers, a sing-a-long to a 9-1-1 rap song, magic tricks and discussion on what constitutes an emergency and what does not. Handouts included a refrigerator document where the child can write their name, address, city & state and phone number and also important information for parents and teachers.
Many groups, including the United States Congress and members of the Coalition, also recognize April as National 9-1-1 Education month and encourage the media, the 9-1-1 community, the wireless industry, and public information providers to engage in 9-1-1 awareness and education activities. The Coalition has created a variety of resources for 9-1-1 professionals, public educators, and citizens on its 9-1-1: The Number to Know website, www.know911.org.
As consumers utilize new communications technologies and devices, 9-1-1 education takes on an increased importance for everyone, but especially for children, teens, and parents.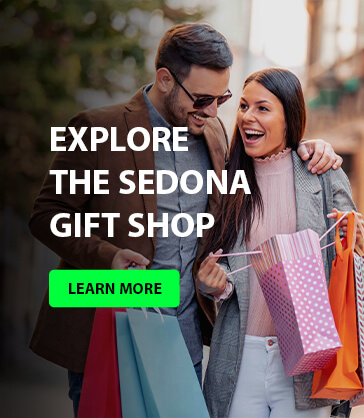 In 2012, Sedona Police Department received approximately 2,261 calls for emergencies.
Children and adults should have a good understanding of 9-1-1 and how it works in their area. Even though 9-1-1 is available throughout the state, there are many different levels of sophistication within the equipment and resources available at each 9-1-1 answering point.
Some general guidelines for 9-1-1 are:
9-1-1 is for police, fire and medical emergencies.
Know the location of the incident. Providing an accurate address is critically important especially when making a wireless 9-1-1 call.
If you call 9-1-1, don't hang up.
Don't call 9-1-1 for jokes or prank calls.
When you call 9-1-1, pay attention to the questions that you are being asked.
Stay on the line with the 9-1-1 call taker and answer all questions. The more information they have, the better they are able to help you.
Stay calm and speak clearly.
For further questions or for additional information, contact the Sedona Police Department at (928) 282-3100 or Sedona Fire District at (928) 282-7101. Please also visit our websites at: www.SedonaAZ.gov/Police and www.sedonafire.org.