By Roy Grimm
Sedona, AZ – Something had to give.  After two years of the most frenetic real estate market Sedona has ever seen, we picked up signals in early May that it had finally peaked.
Evidence is mounting that the real estate market is decelerating all over the country, regionally, and locally. 
In Sedona, new listings and competition among sellers have increased sharply, buyer activity has slowed significantly, and price reductions among current listings have spiked.
Nationally, Dr. Lawrence Yun, Chief Economist for the National Association of Realtors, noting that pending sales have been down for several consecutive months, predicted that high prices and rising mortgage rates would continue slow the housing market.  The NAR, however, still predicts an 8.4% increase in prices by the end of 2022.
So, slowing of unsustainable price increases – not a crash nor even much, if any, depreciation of current values. 
The consensus among real estate professionals at all levels seems to be that, despite cooling, we're likely to see a decent seller's market ahead as we move toward a more "normal," stable, and sustainable market.  
A survey of statistical prognostications from seven respected expert bodies such as Freddie Mac, Corelogic, and NAR recently projected a range of housing price increases nationally in 2022 from 6.2 to 10.8, with 9% as the average.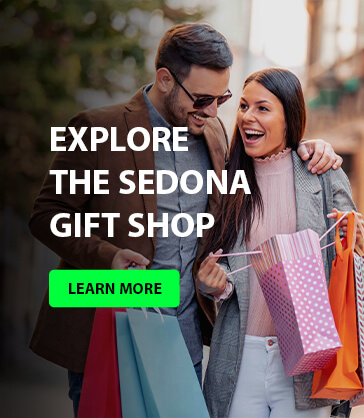 That 9% was echoed by another panel of economic experts who also predicted an average price appreciation of roughly 3.84% in the four following years, 2023-2026.
Locally, Zillow, for what it's worth, is forecasting a 13.5 % increase in Sedona valuations for 2022.  That seems rather exuberant compared with most Sedona real estate professionals who sense that we are in the midst of an overdue market correction, based on slowing demand and increasing supply. 
That said, although new listings have been surging, Sedona remains 53% below the typical number for this time of year.  So, the expectation is that prices will simply flatten rather than drop precipitously. 
Multiple offer situations may still occur but be more focused on Short-Term-Rental properties. And, sales are now starting to take weeks and months, rather than days.
In pre-pandemic days, the average time on market for homes was roughly six months; for luxury homes, about a year.  We appear to be drifting back in that direction.
In any case, buyers are catching a bit of a long-overdue break as the pendulum swings toward a more normal market.