By Tommy Acosta
A brush fire threatening the homes of local residents sparked neighbors to come out with shovels and do what they could to slow the burn until firefighters arrived.
Last Tuesday around 6:45 p.m., residents of the Cathedral Vista subdivision off Chavez Ranch Road down the Upper Loop saw flames in the forest land to the south.
According to Barbara "Blue" Boelter, the group of neighbors called 911 and set out on foot with shovels.
"The fire was just northeast of Secret Slick Rock, which is north of Crescent Moon, Boelter said." There was no wind to speak of, so the fire was spreading very slowly toward the northeast. Two or three trees were already torching in the center of the burn area. We stayed on the edges and used our shovels to throw dirt at the base of flames spreading in dry grass."
She said they were able to keep the fire in the roughly two acres it had burned when they got to it.
"A rock shelf to the south helped tremendously, as it couldn't spread that way," she said.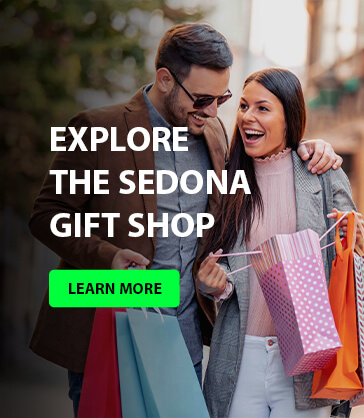 She said Sedona Fire trucks had to park at Ridge Trail on Chavez Ranch Road, and firemen had to hike in on the trail and did not arrive for around 1/2 hour after the 911 call was made.
""They did a nice job of mopping up," she said. "The first fireman that arrived who saw what we were doing, asked us to continue till the others arrived. Then they told us to go home, and we did."
She said no one was left at the scene to watch it overnight to make sure the fire did not erupt again.
"I was watching from my couch and saw fresh flames at 1:30 a.m. in one spot," she said."As I watched, it decreased and went out, so I didn't call 911. But if this ever happens again, I will stay onsite, if no one else does."
There have been no more reports of fire at that location since then.
The video of the fire featured above was taken by Barbara Boelter.