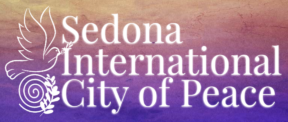 Sedona News: The Sedona International City of Peace is heading into our 10th year in 2022! An amazing decade filled with connection, expansion, and accomplishment!
The International Cities of Peace organization is restructuring, improving, and setting a goal to grow from 350 to 1000 Cities of Peace worldwide by 2025!  Just within the last few months, several Arizona cities like Peoria, Prescott, Mesa, Cottonwood, and Flagstaff are at different stages of becoming International Cities of Peace.
We are always striving to create ways to unify us, illuminate all perspectives, dissolve divides, and seek shared solutions that create peace within ourselves, our relations, our neighborhood, our environment, and our community – for residents and for our worldwide guests.
Now, we need leaders and influencers like yourself to take Sedona, as an International City of Peace to the next level. You can be the change you wish to see in the world and help Sedona continue as an example of a grass roots service team!
A very dedicated Board of Directors along with Peace Partners have initiated, partnered, and implemented numerous activities over the last 10 years.  It is not only exciting how we have impacted so many residents and guests within our community, but also how we are cited as the "go to example of a grassroots International City of Peace (ICOP)" by Dennis Wong – the Ambassador to the United Nations for ICOP!
You are invited to one of two meetings in November:
Tuesday, November 16:          1:30-2:30 PM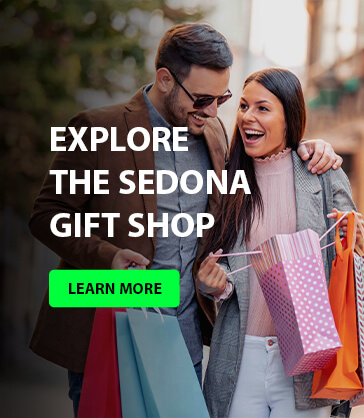 Wednesday, November 17:    5:30-6:30 PM
Meet each other and discuss the needs, resources, and new ways to participate!  If you know of others you feel should be there, please forward this letter to them.  Location will be at the Sedona Public Library.
Please RSVP by text 928) 301-4754 or FB Messenger: Yes, Interested (Can't come to meeting) or No.  Please include your name, which meeting you will attend, your email, and the spelling of your name.
 THANK YOU FOR YOUR CONSIDERATION – we look forward to seeing you!
Margaret Joy Weaver
Founder and Chair, Sedona International City of Peace
https://sedonainternationalcityofpeace.org