Sedona AZ (April 16, 2021) – The city of Sedona welcomes Joanne Keene as the new deputy city manager after a national search for the best, most qualified candidate.
Keene has had an impressive career over more than two decades working in leadership roles for many northern Arizona organizations, including most recently as the deputy county manager for Coconino County and prior to that, as the executive vice president and chief of staff at Northern Arizona University (NAU) and government relations director for Coconino County. Her strengths include managing high priority initiatives, budget planning, team collaboration, department oversight and community relations.
Keene has a Master of Public Administration and Bachelor of Arts in English and broadcast journalism from NAU.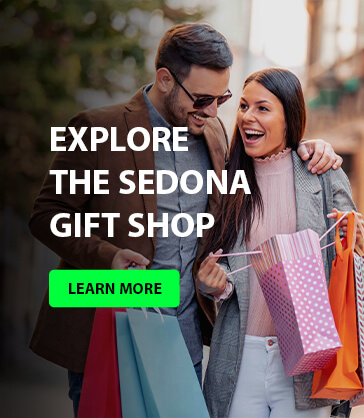 "I am thrilled to be selected by City Manager Karen Osburn to join the city of Sedona team. Sedona is truly a special place and one of the most unique and beautiful communities in the world. I'm excited to bring my energy and experience to this exceptional organization and to begin working with the community," said Keene.
"Joanne is a proven leader with experience at the local, state and federal levels of government. Having spent the last 20 plus years in northern Arizona, she is already familiar with the region's challenges and opportunities and is well suited to help lead the city in its day-to-day operations and to assist with many of our larger initiatives like transit and housing. Given the high caliber of candidates from across the nation, we are even more fortunate to have found the most qualified and impressive candidate in our own backyard. I am thrilled that Joanne has agreed to join our team," said Osburn.
Keene is expected to start in mid-May.