Sedona AZ (December 29, 2011) – On December 27, 2011, just before 4 P.M., Yavapai County Sheriff's Office dispatchers received a call from the mother of a 21-year-old hiker stranded on a ledge near Castle Rock. The hiker, identified as Mahdi Harrizi, was vacationing with family at the Red Agave Inn on Canyon Circle Drive in Sedona. They had traveled from their hometown in New York.
Harrizi had taken a trail from the back of the resort, eventually climbing onto a ledge and becoming stranded. He called his mom from a cell phone to advise her of the predicament and she was able to make brief eye contact with him from ground level at that time. She then called YCSO to request assistance for her son. Deputies arrived and began efforts to locate Harrizi as the sun was setting. Unfortunately, attempts to reach him by cell phone were unsuccessful. The particular cell phone carrier he used had a difficult time providing GPS coordinates due to the remote location. Harrizi was wearing dark clothing and had no light source except his cell phone.
By 5:30 PM, a crew from Guardian Air was flying a helicopter over the target area followed by additional coverage from a DPS Ranger crew well into the night. A Command Post was set by Forest Patrol deputies as search teams from the Jeep Posse and Yavapai County Sheriff's Response Team, Backcountry Unit, began arriving to assist. Attempts to find Harrizi throughout the night were ongoing and without success. As the coordinated search effort continued into the morning, a DPS Ranger crew surveying the target area located Harrizi's body around 11:15 AM laying between a sheer ledge and some shrubs. It appeared Harrizi had fallen approximately 150 feet and succumbed to injuries from the fall at his point of rest. Recovery personnel eventually arrived at the location and his body was transported by air back to the Command Post for transportation to the Medical Examiner's Office.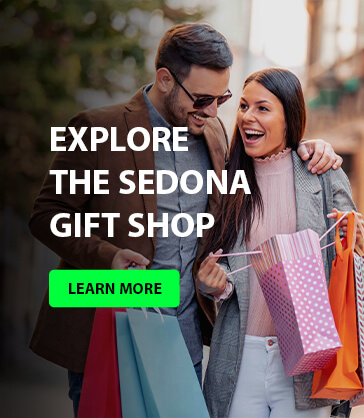 Although it has not been determined when Harrizi fell, the lack of any contact with him in the early stages of the search may indicate he attempted to move and fell shortly after the phone conversation with his mother. Final determination on cause and time of death will be determined by the Medical Examiner.
Several of Harrizi's family and friends were on scene throughout search yesterday.
This tragic incident is a reminder that the beauty of rugged mountains in this area can deceive persons to access places where it may be difficult to safely escape if stranded. Another hiker died earlier this year from a fall in the nearby Sedona wilderness. YCSO search experts recommend that if you become stranded on a ledge, do not move, maintain communication if possible, and let rescue personnel come to you as they are best equipped to provide your safe return.